WHO ARE WE
BOLD HIMALAYA TRAVEL
Greetings from the majestic Himalaya!

Bold Himalaya is a multinational adventure travel operator based in Himalaya, registered under the Nepalese government. The company was founded by Sobit Bhandari and he has assembled a team that has worked for over a decade in different areas of adventure travel.
We operate many types of holiday activities such as adventure trips, culture trips, and nature trips, with each trip designed to fit clients' specific interests and expectations.
It's our goal to create a tour package for each of our guests that will deliver the experience of a lifetime.
We operate small group tours as well as private and family trips. We understand our travelers have individual needs and preferences, so we have prepared a variety of tailor-made trips around the Himalayas to make your adventure travel dreams a reality.
Explore the wonders of the Himalayas with the most trustworthy adventure travel partner in Nepal, so your tour will be organized exactly to your specifications.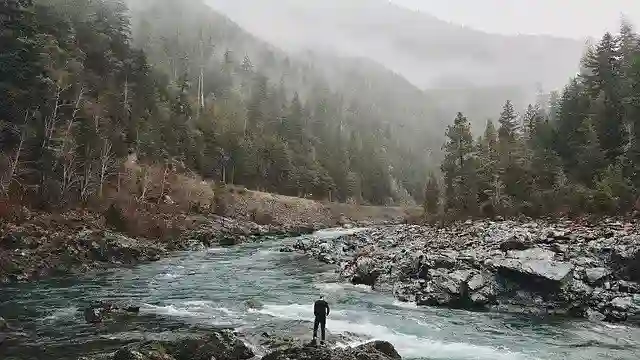 PHILOSOPHY
Our Excellent Service


· Our team is well-trained and experienced in taking care of guests on tours and treks
· We have plans for any sort of unexpected event that can come up so guests can simply enjoy their experience without a worry
· We track customer satisfaction and are always looking for ways to improve service. Being conscientious of our guests and their needs is first on our minds.

Our Company
Bold Himalaya is an adventure-based travel/tour operating company in Himalaya.
Slogan
Escape the Ordinary with Bold Himalaya
Our Offering
We offer expeditions to those seeking adventure, from rustic to luxurious, with cultural and wildlife holiday packages sized for groups, individuals, and private tours.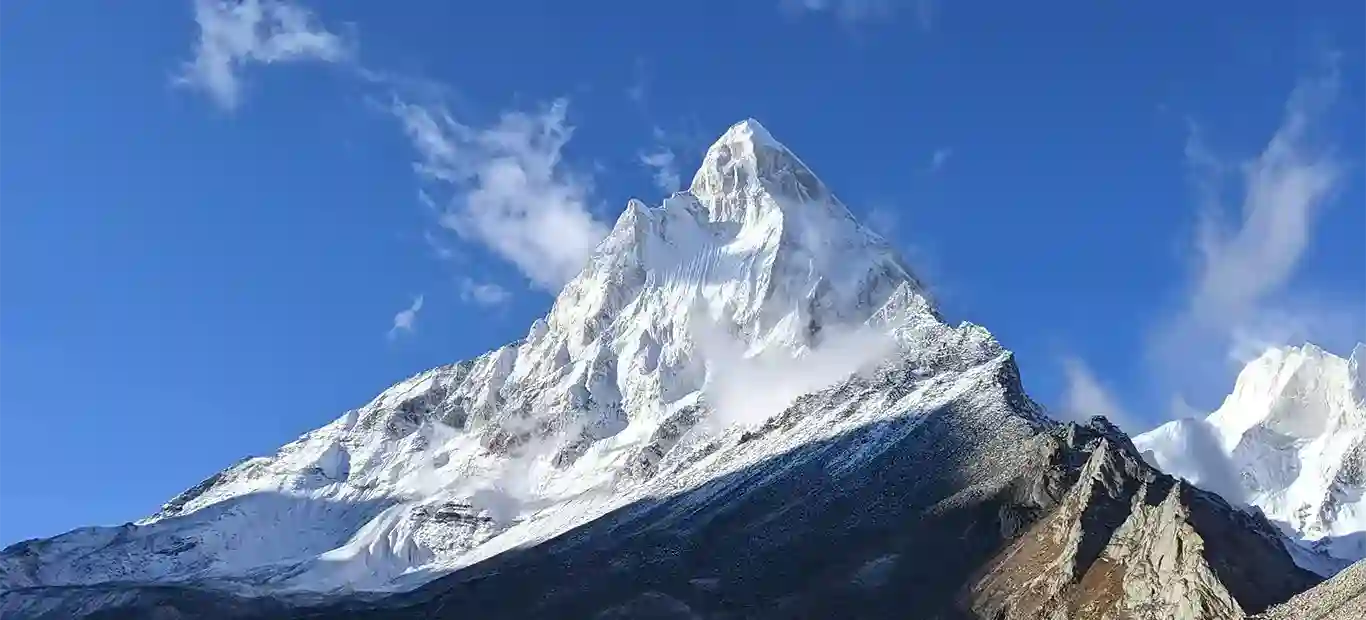 PHILOSOPHY
Our Philosophy
At Bold Himalaya, we enjoy sharing the wonders of Himalaya with those who appreciate their natural beauty and culture. We aspire to sustainable tourism practices, hosting guests who wish to experience the quiet, rural lives of local communities, with breathtaking vistas around each turn.
Bold Himalaya contributes to local communities at each destination, helping each village remain sustainable. We believe that sharing the beauty and history of the areas with our guests helps them to preserve their authentic culture.
We provide tours for travelers to discover uncommon sights and adventures
Touring with Bold Himalaya, your journey will be more comfortable, more informative, and memorable as you help us contribute to each community we visit. We have chosen each place along the journey very thoughtfully, and choose lodging where our guests will be comfortable and have a chance to experience local culture and products.
Our Mission
It is our goal to provide the perfect travel holiday for our guests with warm, high-quality, friendly service. We seek complete satisfaction for our guests.

Our Vision
Our expeditions are environmentally sustainable, empower local communities, and are organized with future conservation in mind.