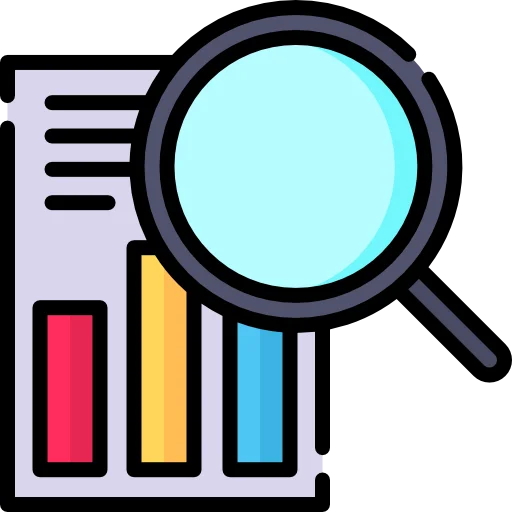 Chisapani Nagarkot Mountain Biking Tour Overview
Chisapani Nagarkot Mountain Biking tour is a very famous route and many enthusiasts are looking for the best cycling trip. Chisapani Nagarkot cycling is designed for all riders. This tour offers a typical life hood, ethnic culture, and mountain scenery. Moreover, it is uniquely designed to provide the best enjoyment of nature, beautiful villages, terraces with seasonal crops like mustard and wheat.Also, Chisapani, Kakani, and Nagarkot are the top three hill stations nearby Kathmandu Valley. These destinations are widely famous for the breathtaking picturesque views of mountain ranges and landscapes, lush green hills decorated with rhododendron. It is also popular for the exploration of ancient towns, their culture, and their traditions.
Chisapani is a tiny hill station surrounded by dense forest, a spectacular view of iconic peaks, and traditional local life. Chisapani is one of the famous tourist destinations. It lies in Shivapuri National Park. It offers a marvelous view of the snow-capped mountain and lush hills. Furthermore, Chisapani is a well-known spot to see the sunrise and sunset in Langtang, Annapurna, and Manaslu ranges. Chisapani is also the gateway to Nagarkot and Langtang Gosainkund Trek. So, Chisapani is one of the shortest and popular destinations from Kathmandu valley for observing Spec
Our adventurous Chisapani Nagarkot Mountain Biking tour starts from Kathmandu. We first head towards Balaju. The trail then passes through Nagarjuna Forest Reserve from the Bypass. Processing towards Osho Tapoban, a meditation centre, we will have a great view of Shivapuri - Nagarjuna National Park. The trails continue going through the countryside and go off way to Kakani. Kakani is around 23 km far from Kathmandu. It lies at an elevation of 2,073m from the sea level. From here we can see the beautiful mountain ranges. This place is famous for Mountain View, picnic spots, and the locally grown strawberry. We will spend a night at Kakani.
We will start our day with a delicious breakfast. After enjoying the sunrise view from Kakani, we will start riding towards Chisapani. The biking trails pass through lots of twists and turns. And the first settlement we reach is the Tamang settlement, Mulkharka. Here we will have lunch and proceed 7 km of the uphill tracks to Chisapani. Chisapani lies on the ridge from where we can see countless mountain peaks. The scenic views of iconic mountains and landscapes are intended to clear your heart away. We will spend a night at Chisapani.
We will have a delicious breakfast at Chisapani and start riding towards Nagarkot via Jhule. The trail passes through the forest relishing the astounding Himalayan views. We will stop at Jhule for lunch and reach out to Nagarkot through Manichaur. It will be an alluring biking journey experiencing a Nepalese cultural village and beautiful mountain views.
Nagarkot is situated at an elevation of 2,175 m above sea level. Nagarkot is one of the most popular destinations around Kathmandu valley. Here you can enjoy astounding mountain views, lush green hills, alluring landscapes, and pleasant sunrise and sunset. It is also a place to relax your mind and body. We will stay at the hotel overnight.
Today, we will enjoy a beautiful sunrise view from Nagarkot. Nagarkot hills station offers one of the most popular sunrises and sunset views nearby Kathmandu valley. Then, we will have a splendid ride to Changunarayan first. The ridge to the temple of Changunarayan offers stunning views of Sankhu village to the right and Bhaktapur to the left. Moreover, situated at the end of a long ridge, Changunarayan runs well into the valley. It is said to the oldest temple in the valley, built-in 323 AD by King Hari Datta Varma. We can see the temple is lavishly embellished with sculptures and carvings.
After exploring Changunarayan Temple we continue our biking journey to Kathmandu. On the way, you can explore Bhaktapur Durbar Square. After reaching Kathmandu our Chisapani Nagarkot Mountain Biking tour ends.
We Are Here To Make You Satisfied. Not Satisfied With The Trip? Don't Worry You can Customize your own trip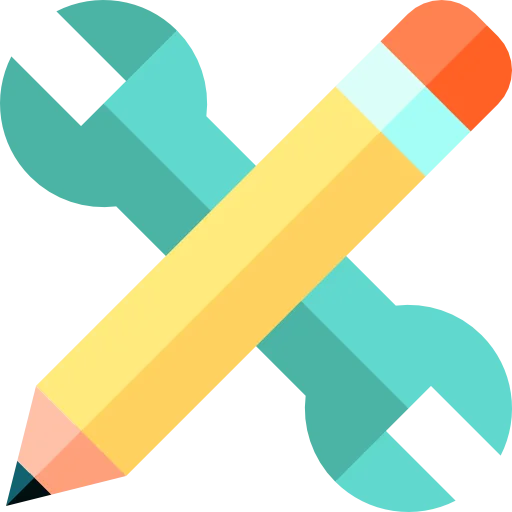 Customize Your Trip
Included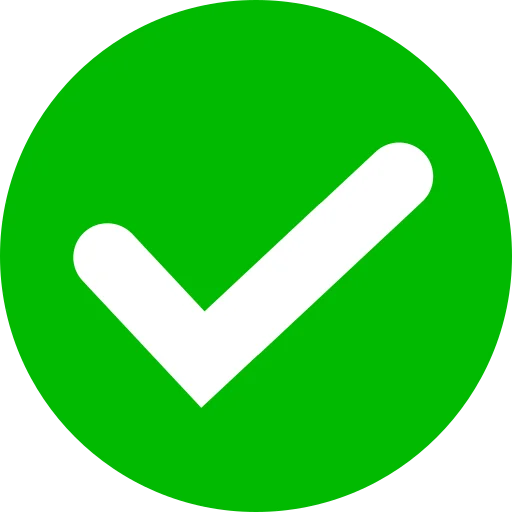 Shivpuri National park entry fee All ground transportation by Jeep support as per need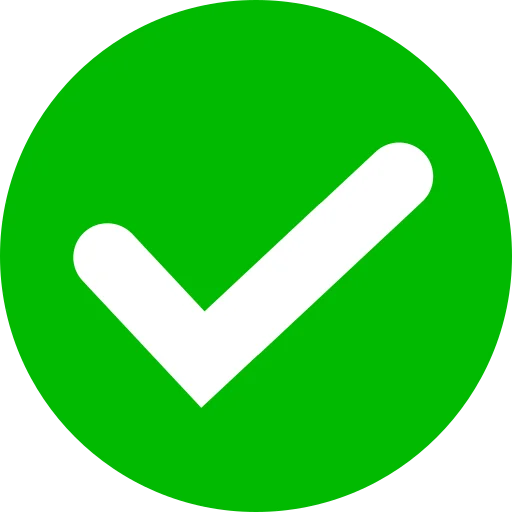 Full Board Meals( Breakfast, Lunch, Dinner)Drinking waterBest local tea house in Australians Camp All necessary gears repair kits, HelmetFirst aid medicineExperienced mountain biking guide
Excluded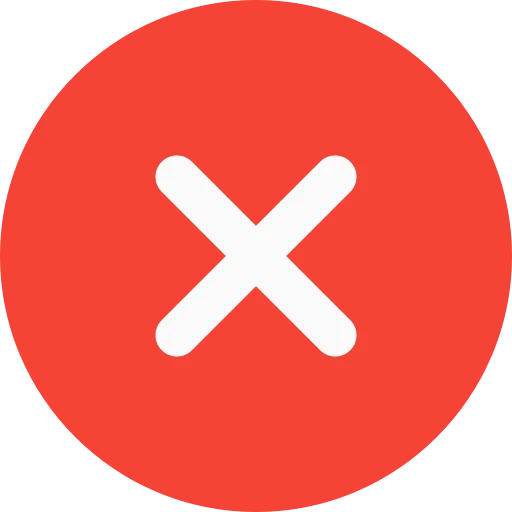 Travel Insurance Deserts and bar bills Tips for crew members
$450 USD
* ALL INCLUSIVE IN PRICE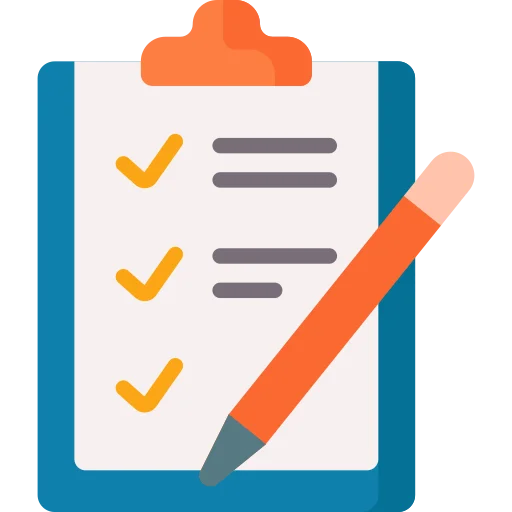 Book This Package
Want More Discount?
Based on Cost, Duration, & Group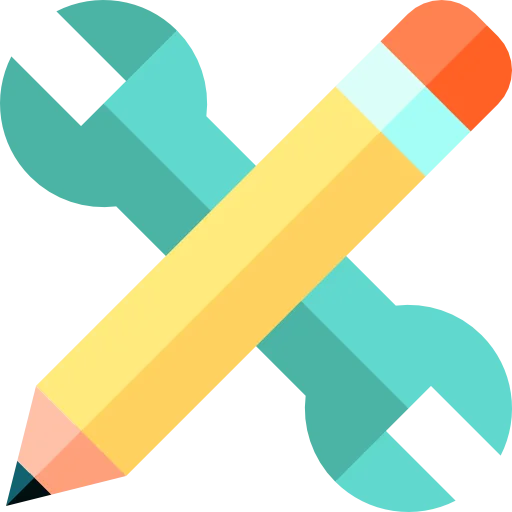 QUICK INQUIRY
15+ years of Industry Experience
Best Price Guaranteed
Fabulous Hospitality
Highly Trained And Experienced Team
Download Brochure
Need Help With This Trip?
Talk With Expert
+9779849615880