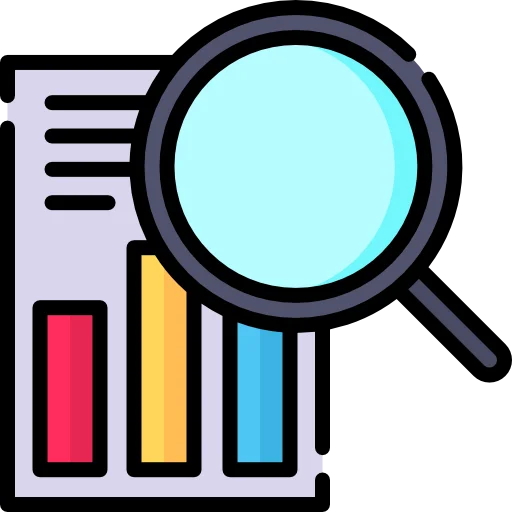 Dhorpatan to Dolpo Trek Overview
Dhorpatan to Dolpo Trek Highlight-
Close-up view of Dhaulagiri and Annapurna range, also some lesser-seen peaks in the west of Nepal

Nepal's only hunting reserve, the Dhorpatan Hunting reserve
Closer view of the whole range of mountains, Dhaulagiri and Gurja Himal
World deepest lake Shey Phoksundo Lake
Cross two high passes
Breathtaking Gorge and Colorful Monasteries
Overview
On your arrival at Tribhuvan International Airport, a representative of 'Bold Himalayan' will receive you and transfer you to the hotel. After some rest, in the evening enjoy the evening Arati at Pashupatinath temple. Overnight at the hotel.
After breakfast, we take an early morning flight to Pokhara from Kathmandu. And about 25 minutes, beautiful mountain view flight we reach Pokhara. We will spend a day here. Overnight at Pokhara.
After a wonderful day in Pokhara, today we take a jeep to Beni. To Naudanda is an uphill drive through a winding road. Then the road descends to Nayapul. And we get an enchanting view of Annapurna South, Machhapuchhare, green hills, terraced fields and villages on the way. Our journey continues along the banks of the Myagdi River until we reach Beni. On arriving Beni, we start our trek. From Beni, following the Myagdi Khola, which starts from the Dhaulagiri Glacier, we reach Tatopani. Overnight at Tatopani.
Today, we will be crossing the bridge of Myagdi Khola and climbing up a rocky path dug into a cliff just over the river. Then our trail ascents and descends through village and forest to Ratodunga. This place belongs to Magar, Chhetri and few ethnic communities people. Overnight camp at Ratodunga.
From Ratodunga, we walk through a flat passing the villages of Takum and Sibang. Then we climb up Sibang and come to the small village of Mattim. Finally, we descend from Mattim and reach Muna. Overnight at Muna.
From Muna, we make a steep ascent and pass through the oak rhododendron forest. On the way, you have the views of Dhaulagiri, Mana Pathi and many other peaks. Likewise, we pass through Moreni Village and make a steep ascent to reach Jaljala Jangla. Form the top of Jangla La starts the old Kingdom of Tichrong (an independent kingdom) the valley of Fragrant water. Overnight at Jaljala jangla

From Jaljala, the trail until Gurjakot is steep descent and then it moves through flat land to Dhorpatan. Walking along the bank of the river passing through a forest. The forest is covered with oak, pine, rhododendron, juniper, and other local vegetation. We reach Gurjakot, a small village mostly dominated by people who full Tibetan culture. Then continue the flat trail to Chyantu the first village of Dhorpatan. And finally following scattered houses of Bagatar and Baglung to Dhorpatan village. Dhorpatan village, inhabitants of about 300 Tibetan refugees, many Magars, and Chhetris. Overnight at Dhorpatan village.
Today we will spend our day exploring Dhorpatan. As Dhorpatan is a Beautiful Place amid a forest, we will explore Dhorpatan wildlife reserve with diverse flora and fauna. Here we can spot animals like black bear, leopard, many more and plants like rhododendron, fir, oak, pine further many more species. We can visit the monastery and local markets, where you can learn about the social and cultural lifestyle of local inhabitants. Overnight at Dhorpatan.
Today we will be leaving Dhorpatan, and head uphill to Phagune Pass. Passing grassland and sparse forest we reach Phagune Pass after about 7 hours hike. Phagune Pass is bounded by green hills and distant mountain top village is seen from here. Overnight camp at Phagune.
From Phagune pass, we follow a steep trail that goes down past villages, terraced fields and a suspension bridge over Pelma Khola. Crossing the bridge and following a gentle ascent up through terraces and local village we reach Takur. Finally, from Takur we move down all the way crossing a wooden bridge over Pelma Khola to Pelma village. Overnight at Pelma village.
Today, we trek from Pelma to Dhule crossing Yamakhar (2,480m) and Gorba Khola (2,930m). The trail climbs steeply up to Dhule after crossing Pelma Khola. Passing through beautiful villages, fields and green hills we reach Dhule. Overnight camp at Dhule.
After breakfast, we trek to Seng Khola from Dhule. Passing through the dense forest with vegetations such as rhododendron, pine, and juniper, we reach at Nautale Bhanjyang (3,961m). We have magnificent views of the Dhaulagiri range and other Himalayan peaks from here. Then the trail descends steeply toward Seng Khola valley a tributary of Pelma Khola. Final gradual climb to the campsite of Seng Khola. There are terraced fields of wheat, buckwheat, and potatoes surrounding the village of Seng Khola. Overnight tented camp at Seng Khola.
From Seng Khola, we will trek to Purpang following a steep and rocky path. Today we will be crossing alpine grassland and the Panidal Pass at 4,412m altitude. From here, we can have a splendid view of the Dhaulagiri range, Kantagaton Himal, Nurbukang Himal, and some other peaks. Then crossing the slippery, rocky terrain and steep climb leads to Purpang. From here trail steep passes through rocky terrain, Jangla Bhanjyang. From here, we get a panoramic view of Norbu Himal, Kantagaton, Dhaulagiri and other Himalayan peaks. It is the end of the Dhorpatan Hunting Reserve area. Crossing Jangla Bhanjyang following a gently descending path to reach Tokar. Tokar, a small village bounded by hills. Similarly, we pass some villages to reach Sahar Tara. Overnight camp at Sahar Tara.
Today we will spend a day at Sahar Tara. Sahar Tara is a small village with terraced fields. As this village has a hot spring, we will bath at the hot spring and have rest. Overnight at Sahar Tara.
Today, we will be following the corn & millet field toward the Bheri river-based to Tarakot. Then, we continue our walking to follow the Tarap chu river upstream, crossing some suspension bridges and the same river again. On the way, we see a famous Gompa named Sandul Gompa little further on a junction where Barbung River and Tarap Chu River meet. Further walking on a trail brings us through farm terraces and rural villages. Then after ascending and descending for a while, we reach Laini. Overnight at Laini.
From Lahini, we will walk through the landslide and barrage area so our trekking trail becomes narrow and adventurous. And today's trekking leads us to Pibke Cave. On reaching Pibke we set up camp in a grassy area. Overnight camp at Pibke Cave.
Today trek will be the most difficult and dangerous part of our trek. As we start trekking the valley narrows and we approach deep gorge and cross innumerable small bridges. Then we follow a path that is carved out of a rocky cliffside. And the continuous adventurous trail leads us to Dho Tarap. Overnight camp at Dho Tarap.
Today, we spend our rest day adjusting with the thinning air and exploring Dho Tarap. We visit the monasteries near the area and take an opportunity to learn and understand the local culture, tradition, and lifestyle. The people of this region are both Bon Po and Nyingmapa (Buddhist sects). Overnight at Dho Tarap.
After spending a wonderful day at Dho Tarap, we continue walking enjoying views of lush grassland on both sides of the river to the upper Tarap valley. Walking alongside Tarap Chu river we take pleasure in the amazing views of the vast Tarap valley with its wide plains and high mountains. We will be in Tokyo village after several hours a walk where we can see a monastery of the Chiba group. Finally, with a little difficulty, rugged trail to Numa La Base Camp. Overnight at Numa La Base Camp.
As we begin our trek, it chases the trail that climbs up to an endless ridge top. The trek isn't going to be easy as well gaining elevation on the rugged trail is electrifying and maddening experiences of equal measures. Still, this trek rewards us with the enchanting views of Mt. Dhaulagiri and Churen Himal. Moreover, the view if a fantastic snowcapped peak Norbung Kang dominates the trail. And finally, we arrive at the top of Numa La pass after 4 hour's hike, where we can see prayer flags fluttering with winds. From Numa La Pass, we slide down to Dani Ghar which will be a relatively easier trail. Following Gyambo Khola and then encountering the spurs we slip into the beautiful pasture of Dani Ghar. Overnight camp at Dani Ghar.
From Dani Ghar, it right away caters a vertical uphill climb along the shabby yak trail as the trek begins. And the trail to Baga La passes gains elevation rapidly. This part of the trek demands extra efforts, as the elevation of 600m is gained so rapidly. As we arrive at the top of the pass, Norbung Lang peak looms right in front of our eyes along with other peaks on the ridgeline from the top of the pass. From the pass, we descend the pass and slide into a deep ravine and cross the frozen stream to open space. And the final push down is a beautiful pasture Yak Kharka. Overnight camp at Yak Kharka.
The trail branches into two at Yak Kharka. The descending trail drops down to the Maduwa whereas the ascending one transverses high towards Ringmo. And we are ascending to Ringmo. The trail to Ringmo pierces the lush vegetation of pines, juniper, and cypress. It also offers the stunning views of towering cliffs throughout the trek. The trail finally stretches to Ringmo after passing the highest waterfall on the right. And final thirty minutes downhill trek from Ringmo leads us to the amazing beautiful lake, Phoksundo. Overnight camp at Phoksundo.
Today, we will be spending another day at Ringmo, exploring Ringmo village and Phoksundo Lake. We can also visit the nearby monasteries. Phoksundo lake is a beautiful turquoise color lake, where we can enjoy a relaxing walk on the serene lake's shores with great views. Overnight at Phoksundo.
After spending a wonderful day in Phoksundo, toady we make our way toward Chhepka. Walking downhill through a narrow gorge of Suligad River and passing through Gurung and Tibetan villages surrounded by beautiful fields, we arrive Chhepka. Overnight at Chhepka.
From Chhepka, our trail still follows the river downstream to Sulighat. Then crossing the suspension bridge and passing through the military camp and another suspension bridge brings us to prime beginning Dunai route. From Dunai walking along a flat level path then follow a gently ascending path passing through villages, terraces, and sparse vegetation, to Juphal. Overnight camp at Juphal.
After breakfast in the morning, we walk to the airport in Juphal and board the plane to Nepalgunj. We will arrive in Nepalgunj after thirty-five minutes. And from Nepalgunj, we board the flight to Kathmandu. Thus, an hour or so we land at Kathmandu Airport where our trip concludes. In the evening you will have a cultural dinner with Bold Himalaya. Overnight at Kathmandu.
Today, our staff from 'Bold Himalayan' will take you to the Tribhuvan International Airport, three hours before your flight to your home town.
We Are Here To Make You Satisfied. Not Satisfied With The Trip? Don't Worry You can Customize your own trip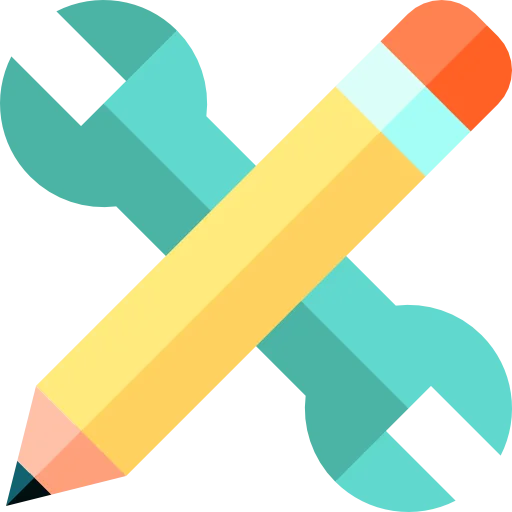 Customize Your Trip
Included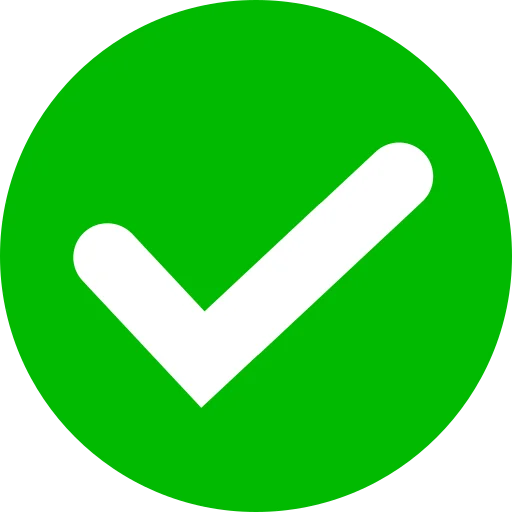 All airports pick up, drop off by Private vehicle4-star Hotel Accommodation in Kathmandu and Pokhara with bed and breakfast basis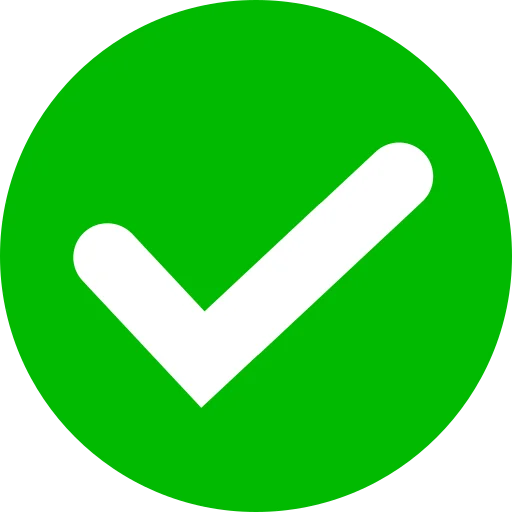 Welcome/Farewell dinner with Nepali cultural dance programGuided city tour in the world heritage by private vehiclesDomestic flight Kathmandu-Pokhara and Jhuphal-Nepaljung-Kathmandu flight including airport taxPrivate transportation to and from the starting and ending points of the trek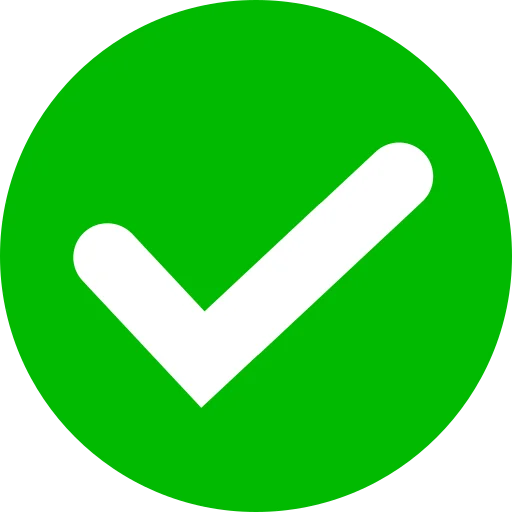 All meals: lunch, breakfast, dinner, tea, coffee, and fruits during at evening of the trip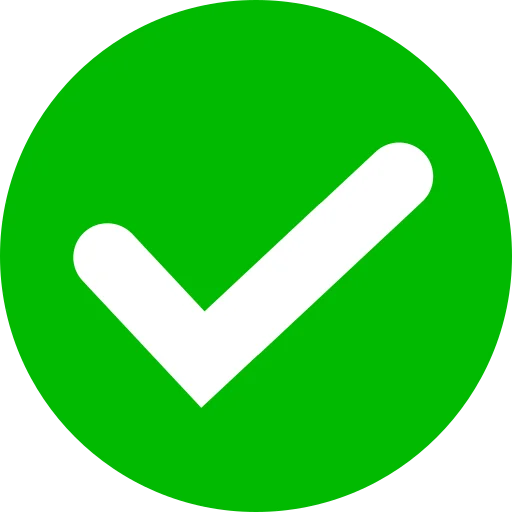 All necessary camping gear and kitchen items during the trekTIMS (Trekkers Information Management System) Trekking permit, Shey Phoksundo national park entrance permit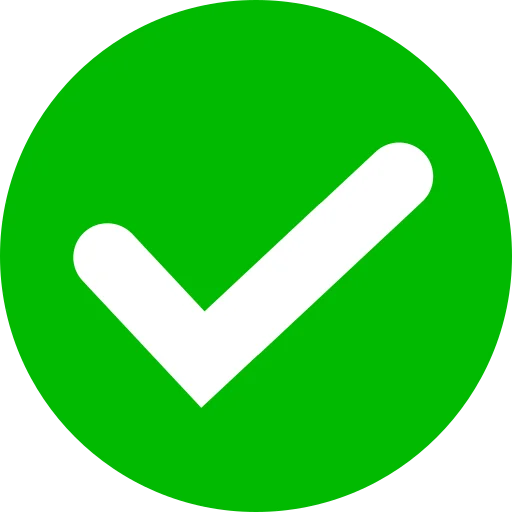 Necessary staff (Guide, Porter, Cook, Helper) with insurance, well-paid salary, meal, accommodation, equipment, transportation, etc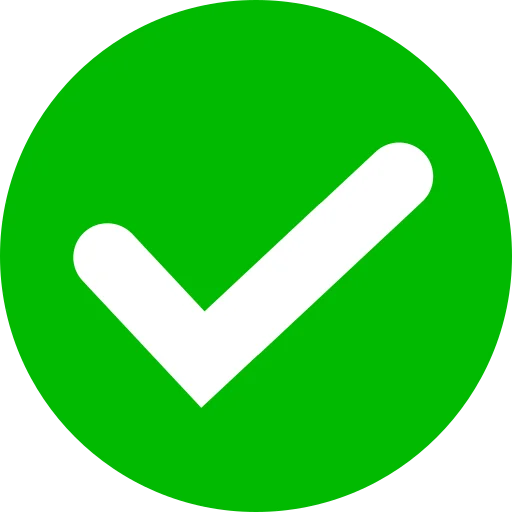 Complementary duffel bag/agency T-shirt Rescue Arrangements if neededCertificate of achievement, Trekking Map, special Souvenir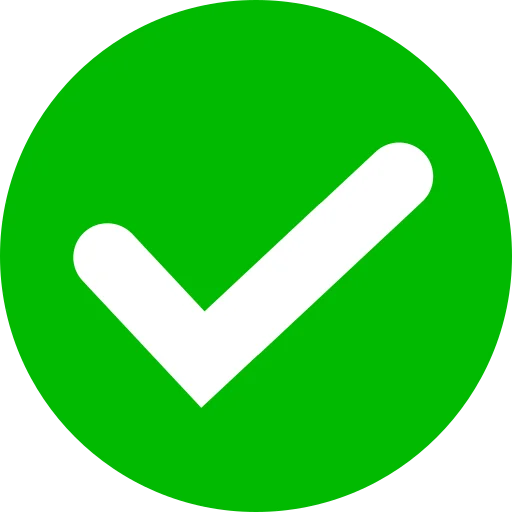 Agency service charge and government tax/vat
Excluded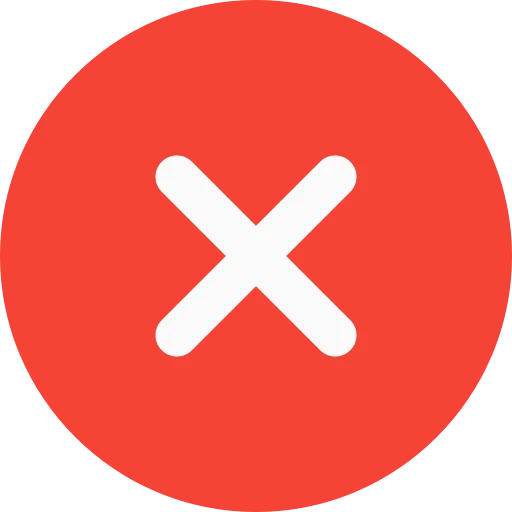 All bar, beverages billsNepal visa, International flight, and travel insurance Toiletries, and laundry service,Rescue operation charge in case of emergency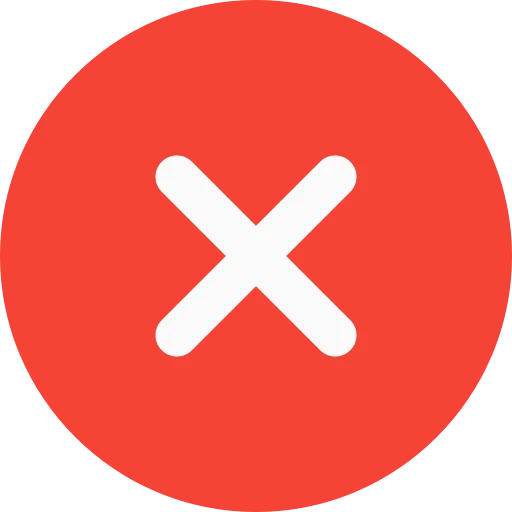 Gratitude and tips for crew members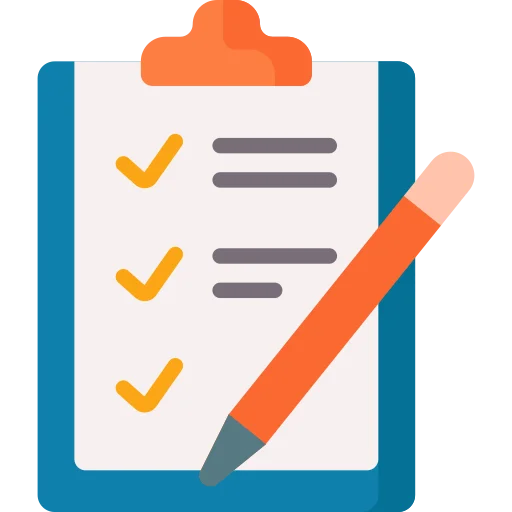 Book This Package
Want More Discount?
Come on Group
Based on Cost, Duration, & Group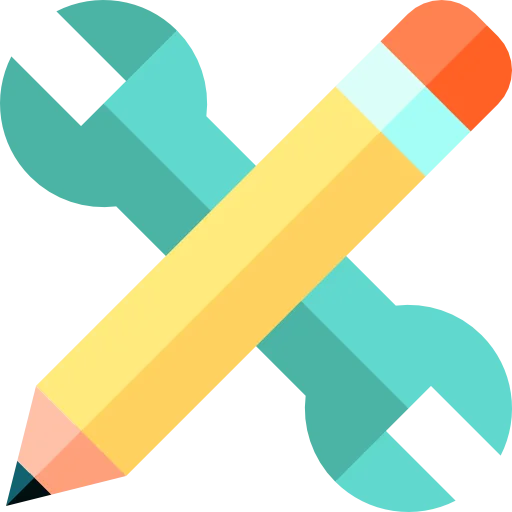 QUICK INQUIRY
15+ years of Industry Experience
Best Price Guaranteed
Fabulous Hospitality
Highly Trained And Experienced Team
Download Brochure
Need Help With This Trip?
Talk With Expert
+9779849615880