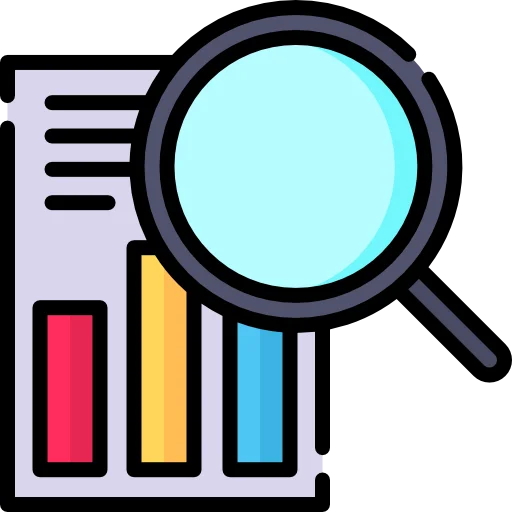 Everest Base Camp Helicopter Tour Overview
We are thrilled to present to you an exclusive opportunity to explore the Everest Base Camp region from the sky. Our helicopter tour to Everest Base Camp is designed to give you an unforgettable experience, taking you closer to the world's highest peak than you ever dreamed. It is also listed as the best helicopter trip in the world where travelers get the opportunity to experience the beauty of the high Himalayas & Everest region within just a few hours.

The aerial tour to Mount Everest Base Camp offers the most beautiful scenery and the high Himalayas of the world's tallest mountain Mt. Everest (8848.86m) along with Mt. Lhotse (8516m), Mt Makalu 8,463 m (27,766 ft), Mt. Nuptse (7861m), Mt. Cho Oyu (8188), Ama Dablam (6812m), and many other peaks. The Everest Base Camp located at 5,364 meters (17,598 feet) and soaring over the cloud provides a mesmerizing view of glaciers and Himalayan views of the Khumbu region which will be an unforgettable experience of a lifetime.

Th
We Are Here To Make You Satisfied. Not Satisfied With The Trip? Don't Worry You can Customize your own trip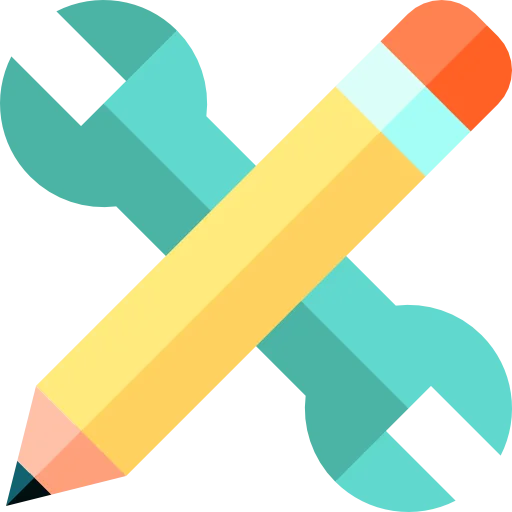 Customize Your Trip
Included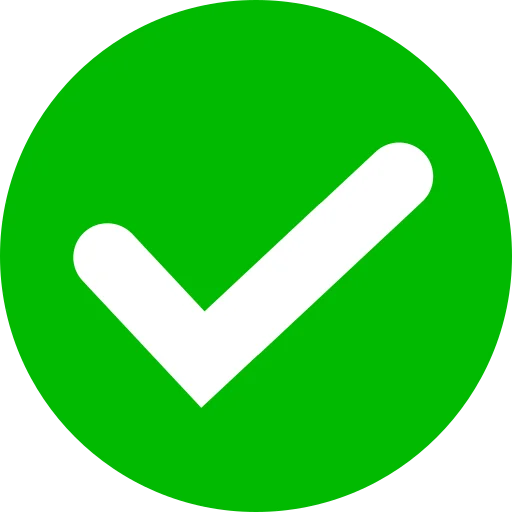 Tours that are included for Helicopter Tour in Everest Base Camp are given below 4-5 hours flights from Kathmandu to Lukla to Everest Base Camp to Lukla to Kathmandu by HelicopterPilot's salary, insurance, food Helicopters fuels and all related charges of HelicopterPick up from your hoteldrop off at your Hotel All Governments tax and service charge
Excluded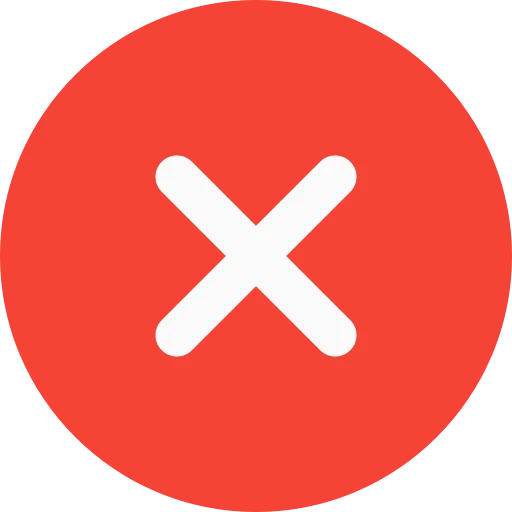 Airport TaxNational Park Entry fee Breakfast or Lunch at Stoping place
Advantages of Everest Base Camp Helicopter Tour

Helicopter tours are significantly faster than trekking. While a trek to Everest Base Camp typically takes around 12-14 days, a helicopter tour can cover the same distance in a matter of hours. This allows you to experience the region's beauty without committing to an extended journey.
Helicopters can reach remote and high-altitude destinations with ease. This means you can explore areas that may be physically challenging or inaccessible on foot due to time constraints or health concerns.
Helicopter tours offer a level of comfort and convenience that trekking can't match. You'll enjoy comfortable seating, protection from the elements, and the ability to carry more gear and equipment. There's no need to worry about strenuous physical exertion or sleeping in basic tea houses.
Safety and Altitude Acclimatization:
Helicopter tours help mitigate altitude-related risks. Trekking requires gradual acclimatization to high altitudes to avoid altitude sickness. Helicopter tours allow you to skip the initial steep ascent, reducing the risk of altitude-related health issues.
Spectacular Aerial Views:
Helicopter tours provide unparalleled panoramic views. From the air, you can appreciate the grandeur of the Himalayas and its vast landscapes in a way that trekking cannot offer. It's a photographer's dream come true.
Helicopter tours are highly customizable. You can tailor your itinerary to include specific destinations and activities. Whether you want to combine a helicopter tour with trekking or other adventures, you have the flexibility to design your ideal journey.
Limited Physical Demands:
Trekking to high altitudes demands physical fitness and endurance. Helicopter tours are a great option for travelers who may not be physically fit or have time constraints. It allows individuals of varying fitness levels to enjoy the Everest region's beauty.
Helicopter tours often include exclusive experiences, such as landing at Everest Base Camp or Kala Patthar. These opportunities provide a sense of accomplishment and a deeper connection with the destination.
Reduced Environmental Impact:
Trekking can place stress on the environment due to the need for accommodation, waste disposal, and resource consumption. Helicopter tours can be more environmentally friendly, as they minimize the impact on the fragile ecosystems of the Himalayas.
Everest Base Camp Helicopter Tour cost
The price of Everest Base Camp depends on which tour you prefer. If you are willing to tour by joining a group the cost will be around US$990 and if you are willing to book your private Helicopter with friends and Family (Max 5 People) the cost will be nearly US$ 3800. The cost is for Kathmandu to Everest Base Camp to Kathmandu including a stop for breakfast or lunch at Kongde or Everest View Hotel.

There is another option the Heli tour, which is from Lukla Airport to Everest Base Camp and back to Lukla helicopter tour which costs around US$ 450 in group and US$1600 in private. In a group, you will be sharing a helicopter so that the cost will be lower, whereas in a private helicopter, you will be traveling solo or with your own groups of family or friends.


Sharing Helicopter vs. Private Helicopter
You can do this Helicopter Tour by either sharing with others or by booking a Helicopter according to your preferences. However, Sharing and booking a private Helicopter for a tour has its own merits and demerits as well. Sharing a helicopter is budget-friendly and makes Everest even easier to reach. It also offers multiple landing means you can observe the view from both air and ground. The demerit of sharing a helicopter; is you might have to wait a little longer for others to join in a group with you.

Touring from a private helicopter might be a little costly but you will receive maximum flexibility on the tour by privately booking the helicopter. You can completely customize the date of the flight, stopping places, and the amount of time you want to spend at different stopping places. If you have your own group for visiting the Everest base camp then it is better to go in a Private Helicopter with family and friends. The helicopter's maximum ride is 5 people on one flight.
Weather for Everest Base Camp Helicopter Tour
The Everest region's weather is cold throughout the year. You can do the tour of Everest Base Camp in any weather you want. Just remember the Heli tour is available only when the weather is clear. Helicopter tours are generally unsuitable during heavy rain and cloud cover as well as during freezing temperatures and snowfall. Dense fog and cloud cover can hinder visibility which is also unfavourable. With that being said helicopters can be arranged during the winter and summer seasons because of the short trip time. Proper attention to weather forecasting is essential for completing the trip during summer and winter.


Generally, Spring and Autumn seasons are favorable for helicopter flights because of stable weather, mild temperatures, and clear skies. The reduced cloud cover ensures excellent visibility allowing you to fully appreciate the breathtaking mountain views. January, February, March, April, May, September, October, November, and December are the best months for the Everest Base Camp Helicopter Tour.


Average daytime temperatures during various seasons
| | | | |
| --- | --- | --- | --- |
| Location | Spring and Autumn | Summer | Winter |
| Lukla (2,840 meters/9,315 feet) | 15°C to 20°C (59°F to 68°F) | 20°C to 25°C (68°F to 77°F) | 5°C to 10°C (41°F to 50°F) |
| Everest View Hotel (3,880 meters/12,730 feet) | 10°C to 20°C (50°F to 68°F) | 15°C to 20°C (59°F to 68°F) | -5°C to 5°C (23°F to 41°F) |
| Everest Base Camp (5,364 meters/17,598 feet) | -10°C to 10°C (14°F to 50°F) | -5°C to 5°C (23°F to 41°F) | -10°C to -20°C (14°F to -4°F) |


Food items available in Everest View hotel
The Everest View Hotel, nestled in the Himalayas, offers a variety of delicious food items, catering to the tastes and preferences of travelers. While the menu can vary, here are some typical food items you might find at the Everest View Hotel:
Enjoy authentic Nepali dishes such as dal bhat (lentil soup with rice), momo (dumplings), and gundruk (fermented leafy greens). These traditional dishes offer a taste of the local culture.
The hotel often serves a range of international dishes, including pasta, pizza, burgers, and sandwiches, to accommodate diverse palates.
Savor regional specialties like yak steak or yak cheese, providing a unique Himalayan culinary experience.
Begin your day with hearty breakfast options such as eggs, toast, pancakes, and fresh fruit. A hot cup of coffee or tea complements the mountain mornings.
The Everest View Hotel serves a selection of drinks, including herbal teas, regional alcoholic beverages, and cool soft drinks. Don't pass up the chance to sample classic butter tea.
Indulge in some freshly baked bread, pastries, and cakes, which are ideal for a sweet treat or a quick snack.
Vegetarian or Vegan choices:
The hotel often offers vegetarian and vegan alternatives to satisfy guests' dietary preferences and requirements.
What to take with you for the Helicopter Tour
Packing for a helicopter tour to Everest Base Camp requires careful consideration due to the varying weather conditions and the necessity to travel light because of the weight limit for the helicopter flight. Here is a list of essential items for the Everest Base Camp Helicopter Tour:


Clothing
Small Day Pack
Down Jacket
Shoes (wearing)
Inner and Outer layer gloves
Water Bottle
100% UV rays UV-protected sunglasses
Scarfs, shawl
Warm hat or Woolen hat
Snacks or Chocolate bar


Electronics
Camera
Smartphone
Electrical adapters
Power bank
The alternative way for Everest Base Camp Helicopter Tour
The best alternative way for the Everest Base Camp Helicopter tour is to take a flight from Lukla. It is almost a similar tour of Kathmandu to Everest Base Camp, the minor difference is the cost and that on this tour you have to take a flight from Lukla. This tour will take you to the heart of Mt. Everest and give you a birds-eye view of the beautiful Himalayas and will be one of the most adventurous and thrilling tours.


You can enjoy some of the most delightful spots that you couldn't have explored if you had gone to Everest Base Camp via walking. This tour is for people who have always dreamt of going to Mt. Everest and exploring the greatness of Mother Nature and also it can be completed in a short amount of time.
Experiencing the world's highest mountain and its ranges itself dreams for millions of mountain lovers. Across the Himalayas on a Helicopter flight from Kathmandu to Everest Base Camp, with a majestic view of Lush vegetation, hills and mountains, touching down for optional breakfast Lunch at the hotel in Infront of the High Himalaya Range. Along the way, you will get panoramic, close, and top-angle views of the mountains including Lhotse, Nuptse, Cho Oyu, and Ama Dablam world's highest Mount Everest. You can observe the birds-eye view of lakes, glaciers, forests, rivers, and gorges. And also the astonishing view of Sherpa town Namche, different community's villages, Tengboche Buddhist monasteries clear view of mountains from close can be observed from the Helicopter tour.
Reliably smooth and efficient, the Airbus B3 H125 helicopter is the safest and most popular helicopter to take you on a tour to Everest Base Camp. With capabilities originally designed to fly at the higher altitude of the Himalayas in Nepal. Therefore, you will be flying on this Airbus B3 H125 helicopter for the Everest Base Camp tour.
The majority of people love to see the world's highest Mt. Everest without any stress and physical difficulty but it is not easily accessible as we think. You have to spend some handsome money to make tough action come true. Normally, The Everest Helicopter charter price is around US$ 3800 for 5 people for 4-5 hours. But if you are in a group with and share the price with other 4 persons, it becomes cheaper cost USD$ 990 only

The tour of Everest Base Camp via Helicopter takes around 4 to 5 hours to complete from Kathmandu to Kathmandu. The flyover on the Helicopter is just for 2 to 3 hours. However, other extra time consumes by layover at Everest Base Camp to capture the magical views from Kalapatthar and a small walk around the lap of Everest. The time includes the time of mealtime(Breakfast or Lunch) too.
You may know helicopter uses for evacuation also helicopters can be especially safe forms of transportation. It provides safety measures and comfortable seats to passengers. It focuses on the safety of passengers and gives an awesome ride with a skillful pilot. In the context of Nepal, the government has focused on the Helicopter tour in the Himalayas region in recent years concerning safety and preventive measures for passengers. Therefore, a Helicopter tour is comparatively safer
Everest Base Camp lies in the Khumbu region within Sagarmatha National Park. It is barely possible to reach Everest Base camp by continuous walk. On average by having complete 2 days of rest, it takes 8 days to reach Everest Base Camp from Kathmandu which takes fright to Lukla then start for trek. Some people take even 8-10 days to reach Everest Base Camp. However, it depends on how much you can walk per day.
Nepali Everest Base Camp lies in the southern part of Everest. There is no access to the road and a road will never be built in this Base Camp. So, We must tell you the fact that you can't drive to Everest Base Camp from the south side.
$990 USD
* ALL INCLUSIVE IN PRICE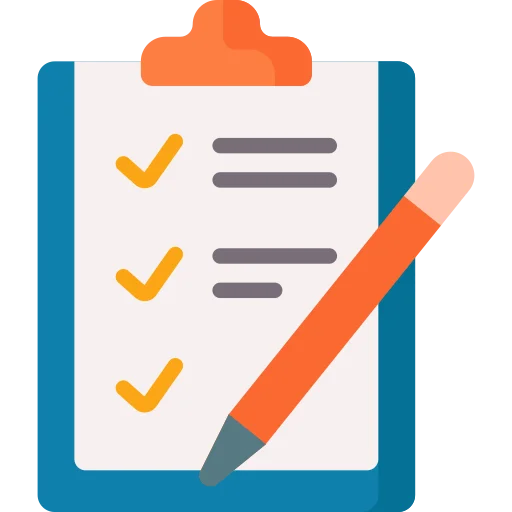 Book This Package
Want More Discount?
Based on Cost, Duration, & Group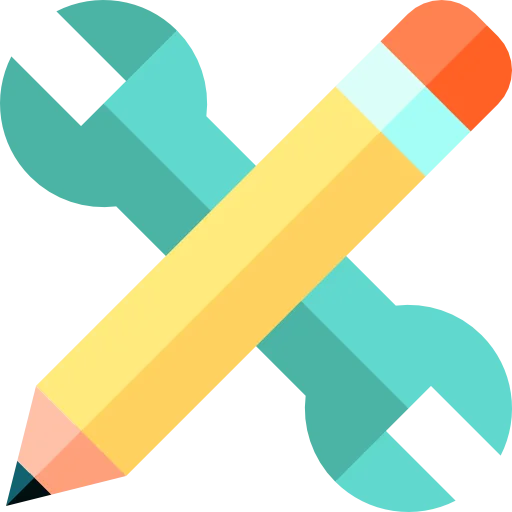 QUICK INQUIRY
15+ years of Industry Experience
Best Price Guaranteed
Fabulous Hospitality
Highly Trained And Experienced Team
Download Brochure
Need Help With This Trip?
Talk With Expert
+9779849615880