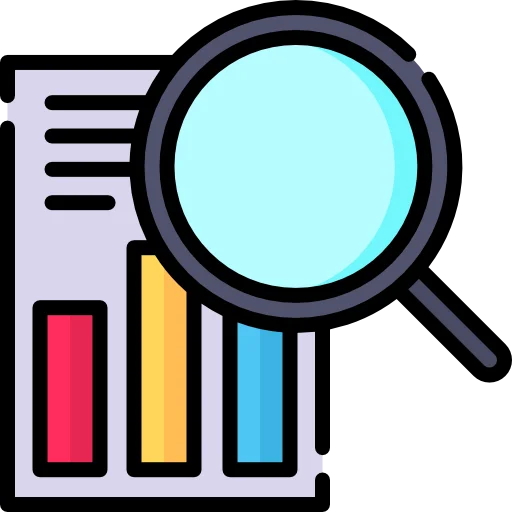 Everest Base Camp Trek 16 days Guided Hiking Tour Overview
Everest Base Camp Trek 16 days Highlights
Amazing thrilling, Scenic flight to Lukla, the gateway to Base Camp
Sherpa Culture and tradition
Tibetan Buddhism and practice
Tibetan Buddhism and practices, mon
On your arrival at Kathmandu, one of our representatives will greet you and transfer you to your hotel. In the evening we will brief you about your EBC trek
Today, we spend our day sightseeing in Kathmandu Valley. After breakfast, we visit UNESCO world heritage sites and discover its amazing historical and cultural monuments. In the evening you will visit the office and guide will explain trek itinerary and preparation for trek. Overnight at Kathmandu hotel.
We will start our Everest Base Camp 13 day trek with a scenic flight. After early morning breakfast in Kathmandu, we transfer you to the domestic airport and fly to Lukla, Tenzing Hillary airport. About 35 minute's scenic flight from Kathmandu, we arriver at the Lukla Airport, the highest airport in Nepal. And our journey to the Himalayan begins after registering entrance card at Lukla Tourism Checkpoint
From Lukla, we begin our EBC trekking and head toward Phakding. Then trial formally commences after entering through Pasang Lhamu Sherpa Memorial gate. At first, the trail drops down to Thalsaroa and Chheplung. We can have the spectacular vista of the surging Dudh Khoshi river on the way to Chheplung. From Chheplung, the trail crosses through the suspension bridge over Thado Khola offering the view of Mt. Khumbila before reaching Ghat.
The trail continues to Phakding, that takes about 2 hours inclined walk offering a spectacular demonstration of the prayer wheels, mantras painted Mani stones and gompas. Overnight stay at Phakding.
The trail from Phakding to Namche is so enchanting though it is a long and tiring walk. In the beginning, the trek follows the bank of Dudh Koshi River leading to various Sherpa villages: Rimijung, Zamfute, Benkar, and Chhamuwa offering the serene beauty in the Himalayan region. After registering the entrance card at Chhamuwa, we climb through the magnificent forest of rhododendron, fir, and Mongolia trees. Then we have to submit the entrance card and National Park entry card as we arrive at the border of Sagarmatha National Park at Monjo Village
From Monjo trail continues along the riverbed to the confluence of the Bhote and Dudh Koshi Rivers. Then the trail climbs steadily, crossing the high Tenzing-Hilary suspension bridge. Finally, with the glimpse of Everest and the Nuptse-Lhotse, three hours' ascent through pine forest leads to Namche Bazaar. Overnight at Namche Bazaar.
Before moving up to a higher elevation, we have acclimatization day in Namche. Namche Bazaar is considered as the Gateway to Everest and is the biggest town along the Everest trail
First, we will walk to the other settlements of the Khumjung Valley, then we will head toward the Everest View Hotel. It is one of the highest placed hotels in the world. From here you can have a panoramic view of Mt. Khumbila, Mt. Thamserku, Mt. Everest, Lhotse, and Ama Dablam. Similarly, we can hike to Syangboche airstrip, and enjoy the breathtaking scenery of Namche village from the runway. After exploring these places, you can hike back to Namche have a rest.
Overnight at Namche Trekking Lodge.
After a well-spent day at Namche, today's trail continues along the rushing glacial water of the Dudh Koshi with the views of the mountains and rises to Sanasa. Here are the routes to Gokyo and Everest Base Camp fork. The trail to the right descends to cross the Dudh Koshi on a suspension bridge near Phunki Thenga. It is the lowest point north of Namche Bazaar
Then entering the Imja Khola Valley, the trail rises steeply and through the rhododendron forest to the hilltop village of Tengboche. Overnight at Tengboche lodge.
After breakfast in Tengboche, we head toward Dingboche. The trail drops to Debuche crosses another exciting suspension bridge on the Imja Khola and gradually ascends to Pangboche with the view of Ama Dablam
Then the trail follows the river closely and it gradually rises to its confluence with the Lobuche Khola. Our uphill trek with the amazing view of Lhotse, Island Peak, and Ama Dablam reach the quaint traditional Sherpa village of Dingboche. Overnight at Dingboche lodge.
It's another acclimatization day in our EBC trek, as the trail takes elevation above 4,000m. Dingboche is the perfect place for the final acclimatization so we enjoy the rest day, climate, landscape, tradition in Chhukung valley. Today, we will have a 400m climb to the Nabkartshang Gompa(Peak), on the ridge north of Dingboche village. This point offers the view of Mt. Makalu, the fifth highest mountain in the world to the east and an amazing view of Mt. Ama Dablam and valley floor. We also visit Nangkar Tshang Gompa on the way to return to Dingboche. After returning we can have some rest. Overnight at Dingboche
After breakfast in Dingboche, we start to trek toward Chhukung. The first trail gradually ascends to Chhukung. We can see some of the summer huts made especially for keeping livestock in the summer and enjoying the views of the beautiful mountains we reach Chhukung. Overnight at Chhukung
Today, we head toward Chhukung Ri from Chhukung. Passing through villages like Lobuche and Dughla we arrive at Chhukung Ri. Chhukung Ri offers amazing panorama of Mt. Makalu (8,463m), Baruntse (7,220m), Cho Oyu (8,201m), Pumori (7,165m), Lhotse (8,516m), Lhotse Shar (8,382m), Nuptse (7,879m), peak- 38(7,591m), Ama Dablam (6,856m), Thamserku (6,623m), Kangtega (6783m), Kusum Kanguru (6,367m), Cholatse (6,335m), Taboche Peak (6,495m), kwangde Ri (6,090m), Chhukung peak (5,833), Amphulapche (5,663m), Island Peak (6,189m), Amphulapche Pass (5,839m) and beautiful view of Imja lake. After relaxing beautiful moment at Chhukung RI then return steep descend to Chhukung (4,410m). Overnight at Lobuche
Finally, the most awaited day of the whole journey, EBC is just a few hours away. From Lobuche alongside the right of the Khumbu Glacier will take to Gorakshep at an altitude of 5,182m/16,994ft. There will be a rough trail before Gorakshep, so you have to walk over a large rock, up and down. The birdlife at such an altitude will surprise you. After reaching Gorakshep, we have some rest and move toward Everest Base Camp. A wide trail on the surface reaches Everest Base Camp. Everest Base Camp at an altitude of 5,364m, at the foot of almighty Mount Everest. You will have the heavenly sight of Khumbu Icefall from here. Similarly, you will have a stunning view of the Khunbutse and Lingtren mountains. After enjoying the achievement of your EBC trek you will trek back to Gorakshep. Overnight camp at Gorakshep
Today, early morning hike from Gorakshep to Kala Patthar, so that you will be able to catch the sunrise and shimmering Mount Everest in the morning sun. From Kalapathar you have an explicit view of Everest. So, it is considered the best viewpoint in the entire Khumbu region. Similarly, you will have 360-degree views of Himalayan giants like Khumbutse, Changtse, Lhotse, Nuptse from the top of the hill. After some time, we will hike down to Gorakshep and head toward Pheriche, our next stop. On reaching Pheriche we will have a little lower and warmer night. Overnight at Pheriche
From Pheriche, we trek back to Namche. You can hike back taking time to admire every element missed before. Following the Imja River, through rhododendron forest to Tengboche and descend towards Pungki Thanka. Then pass the Kyangjuma and finally reach Namche. Overnight at beautiful Namche bazaar
Today, as you trek back to Lukla it will be your last day of the hike. First, you will descend crossing several suspension bridges and further trekking to Dudh Koshi River to Phakding. Then gradual walking to Cheplung and ascending to Lukla, with prayer flags, Chortens, Mani walls, and miniature Gompas lined throughout the village. Overnight at Luka
After breakfast at Lukla, today will have another thrilling flight back to Kathmandu and we will take one last close look at the mountains. On reaching Kathmandu you will be transferred to your hotel. In the evening you will have a cultural dinner with Bold Himalaya. Overnight in Kathmandu hotel
Today is the departing day. A representative from Bold Himalayas drops you at the airport before 3 hours of your departing time. You can join for another thrilling adventure or trip with Bold Himalaya. We can right away arrange your awesome trip.
We Are Here To Make You Satisfied. Not Satisfied With The Trip? Don't Worry You can Customize your own trip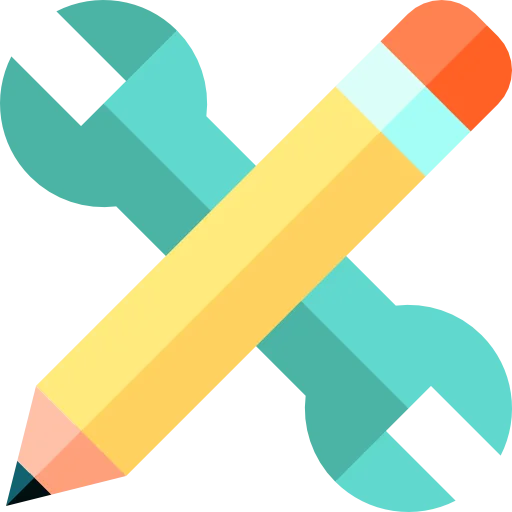 Customize Your Trip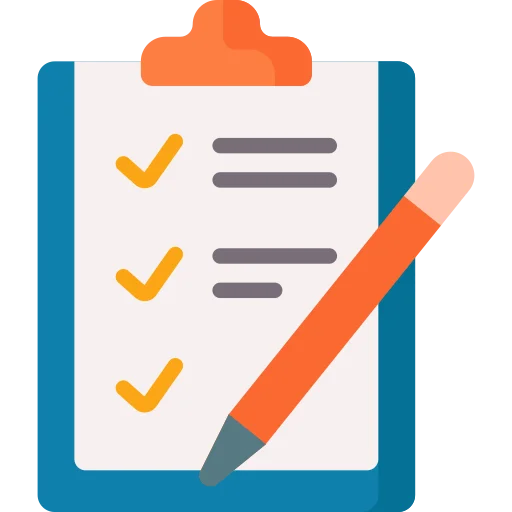 Book This Package
Want More Discount?
Come on Group
Based on Cost, Duration, & Group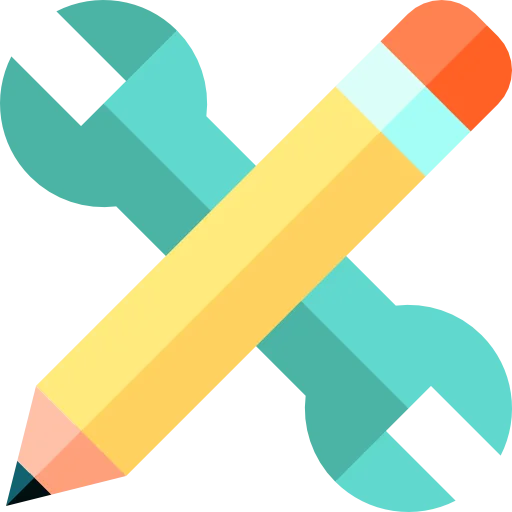 QUICK INQUIRY
15+ years of Industry Experience
Best Price Guaranteed
Fabulous Hospitality
Highly Trained And Experienced Team
Download Brochure
Need Help With This Trip?
Talk With Expert
+9779849615880