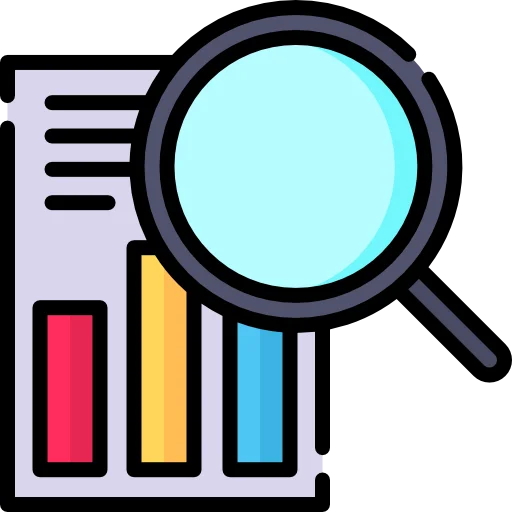 Kakani Mountain Biking Overview
Kakani Mountain Biking is an ideal biking tour around Kathmandu for excellent views. You will have fun going through the National Park. Shivapuri Nagarjun National Park is home to the valley's water supply and above 170 winged species and rare orchids. Its forest is amongst the last of Kathmandu's woodlands. It's a daylong adventure that starts at the top, dispatching you into an exciting bike adventure from the countryside to the city. Kakani mountain biking offers a great opportunity to see the terraced landscape, rural houses, and mountain ranges. Likewise, while going down it is great fun through the forest.
Starting from Kathmandu at an elevation of 1350 m, we head towards Balaju. The trail then moves towards Nagarjuna forest from the Bypass. Processing towards Osho Tapoban, a meditation centre, we will have a great view of Shivapuri - Nagarjuna National Park. The trails continue going through the countryside and go off way to Kakani. Kakani is 23 km far from Kathmandu, at 2,073m in height from the sea level. From here we can see the beautiful mountain ranges. This place is famous for Mountain View, picnic spots, and the locally grown strawberry. After spending some time in Kakani, you cycle back to Kathmandu.
We Are Here To Make You Satisfied. Not Satisfied With The Trip? Don't Worry You can Customize your own trip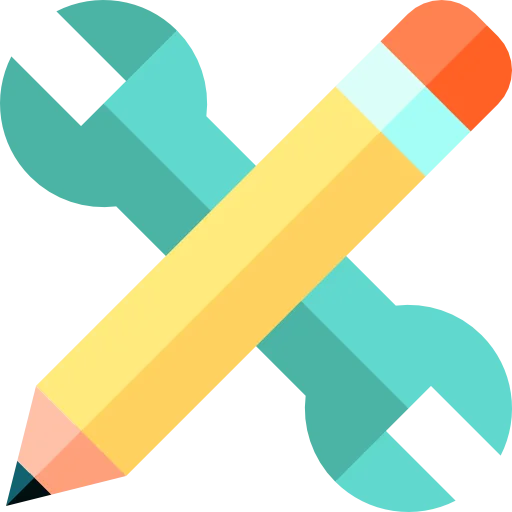 Customize Your Trip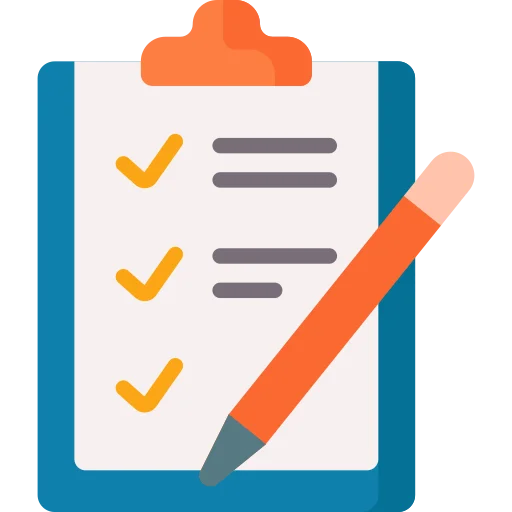 Book This Package
Want More Discount?
Come on Group
Based on Cost, Duration, & Group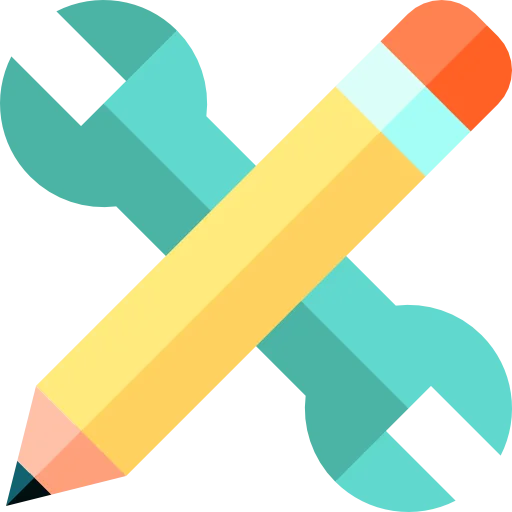 QUICK INQUIRY
15+ years of Industry Experience
Best Price Guaranteed
Fabulous Hospitality
Highly Trained And Experienced Team
Download Brochure
Need Help With This Trip?
Talk With Expert
+9779849615880