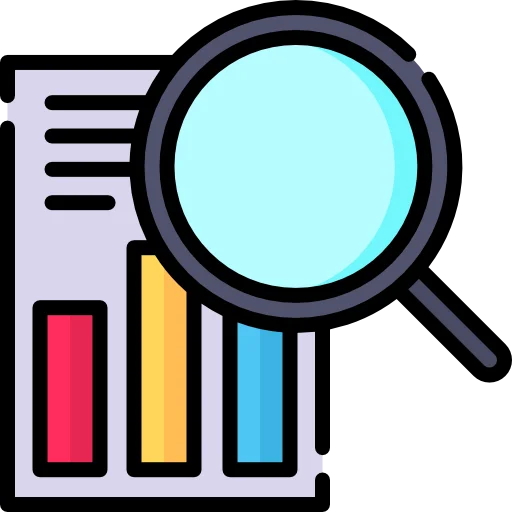 Lower Dolpo Trek | Lower Dolpo Circuit Trekking Overview
Lower Dolpo is a remote area, which has its unique charm well known as the 'hidden treasure of Nepal'. It is located in the Karnali region of Nepal. This remote and rugged protected area is both panoramic and culturally attractive. This area is populated by the ethics of Tibetan origin Bon Po and Buddhist communities. It is due to its nearness to the Tibetan border. Besides that, enough of the lower Dolpo falls under the protection of Shey Phoksundo National Park. The lower Dolpo area is inhabitant by various rare and endangered species of wildlife. Moreover, you can discover plant diversity which can be seen nowhere else in Nepal.
Lower Dolpo Trek Highlights:
Stun
Upon your arrival at Tribhuvan International Airport, our representative from Bold Himalayan will pick you up and transfer you to the hotel. Overnight at Kathmandu Hotel
Today, after breakfast we start our city tour. We will be visiting some of the World Heritage Sites including Historic Durbar Square, one of the largest stupas in the world, Boudhanath (Buddhist shrine), the famous 'Monkey Temple' (Swayambhunath) as well as the sacred Hindu temple of Pashupatinath. In the evening you will be briefed about your trek to Lower Dolpo. Overnight at the hotel
After breakfast, we fly to Nepalgunj enjoying scenic views throughout the flight. After about an hour's flight from Kathmandu, we arrive in Nepalgunj. Nepalgunj is an interesting Terai town of Nepal, situated nearby Nepal-India border. It is influenced by both the Nepal hills and plains well as local Hindu &Muslim cultures. Overnight at the hotel
From Nepalgunj, we take another morning flight to Juphal. Flying over Himalayan foothills, with a view of Annapurna and Dhaulagiri peaks to the north, we arrive at Juphal after about 45 minutes. On arriving at Juphal, we meet our trekking staff and begin our trek. From Juphal, about 3 hours' continuous trek through the terraced fields to the Bheri River and the narrow gorge we reach Dunai, the administrative headquarters of the Dolpo region. Overnight at Dunai
From Dunai, our trek continues along the southern bank of the Bheri River. Trails pass through several deep gorges, hanging bridges and isolated villages including a tremendous gorge with pine trees and a path built seven meters above the river. Finally, we will be greeted by the colorful terraced field of Tarakot, after walking for a while. Tarakot, a small village that stands on a hillock to the south of the Bheri River. Overnight at Tarakot lodge
Today, we continue our walking to follow the Tarap chu river upstream, crossing some suspension bridges and the same river again. On the way, we see a famous Gompa named Sandul Gompa little further on a junction where Barbung River and Tarap Chu River meet. Further walking on a trail brings us through farm terraces and rural villages. Then after ascending and descending for a while, we reach Laini. Overnight at Laini
After breakfast, we climb on a steep trail and walk along switchback above the Tarap River. Today, walking will be a quite different experience as the valley become a narrow gorge that in some places you can jump from one side to another. Then we reach the bank of the Chyugur Khola with several vigorous climbs and descents. Further walking leads to Nawarpani. Overnight at Nawarpani
Our trek begins with a gradual ascending towards Kamattarka at the terminal of the Tarap Chu and Lang Khola. Crossing a narrow gorge and leaving the tree line behind us, the path leads for juniper bush and wild rose, typical of dry inner Himalayan valleys. Further several hours walking to reach the village of Dho Tarap. Dho Tarap, a wonderful village surrounded by stone walls that are inhabited by a few Tibetans and mostly Magars. Overnight in Lodge
Today, we spend our rest day adjusting with the thinning air and exploring Dho Tarap. We visit the monasteries near the area and take an opportunity to learn and understand the local culture, tradition, and lifestyle. The people of this region are both Bon Po and Nyingmapa (Buddhist sects). Overnight at Dho Tarap
After spending a wonderful day at Dho Tarap, we continue walking enjoying views of lush grassland on both sides of the river to the upper Tarap valley. Walking alongside Tarap Chu river we take pleasure in the amazing views of the vast Tarap valley with its wide plains and high mountains. We will be in Tokyo village after several hours a walk where we can see a monastery of the Chiba group. Finally, with the little difficult, rugged trail to Numa La Base Camp. Overnight at Numa La Base Camp
After early morning breakfast, we start crossing the Numa La Pass on the steep trail up to the top ridge of the pass. It is going to be the longest days of our trek, so feel it a little difficult. On reaching the top, we get an unbelievable view of the arid mountains of Dolpo up to Mt. Dhaulagiri (8,167m). After spending some time enjoying the view, we descend to camp at Pelung Tang. Overnight camp at Pelung Tang
Today, we are crossing another pass. After breakfast, breakfast we begin our trek with a steep climb to the top of Baga La pass. From Baga La Pass we have a fantastic view of the dry landscape and the distant snow-capped mountain including Mt. Kanjiroba. After a wonderful moment at the pass, we descend to Dajok Tang. Overnight camp at Dajok Tang
From Dajok Tang, passing through the forested path full of lush vegetation of oaks, pines, junipers, and cypress. Then after trekking an easy trail for a while and gradual highs and lows, we reach Ringmo village. Ringmo, a famous Bon settlement in the Dolpo region. Overnight at Ringmo.
Today, we will be spending another day at Ringmo, exploring Ringmo village and Phoksundo Lake. We can also visit the nearby monastery. Phoksundo lake is a beautiful turquoise color lake, where we can enjoy a relaxing walk on the serene lake's shores with great views. Overnight at Phoksundo
After spending a wonderful day in Ringmo, we continue our trek to Shyanta. From Phoksundo we trek downhill to Chhepka. The trail follows the massive overhanging rock from Chhepka. On the way, we found many important medicinal minerals that are believed to cure almost anything in this area. The trail then passes through villages and finally climb to Shyanta. Overnight in Shyanta
Today is the last day walking of our Lower Dolpo trekking. We head towards Juphal from Shyanta. Following the trail gently sloping upwards, we meet tall birch trees. From atop of ridge, we get the most amazing views of the mountain above us and Juphal below. On reaching Juphal, we have some rest and send our remaining time exploring the market. Overnight in Juphal.
We catch an early morning flight from Juphal to Nepal. Upon arriving on Nepalgunj depending on schedule we take a next flight to Kathmandu from Nepalgunj. Overnight at Kathmandu
Our representative from Bold Himalayan will drop you off at Tribhuvan International Airport
We Are Here To Make You Satisfied. Not Satisfied With The Trip? Don't Worry You can Customize your own trip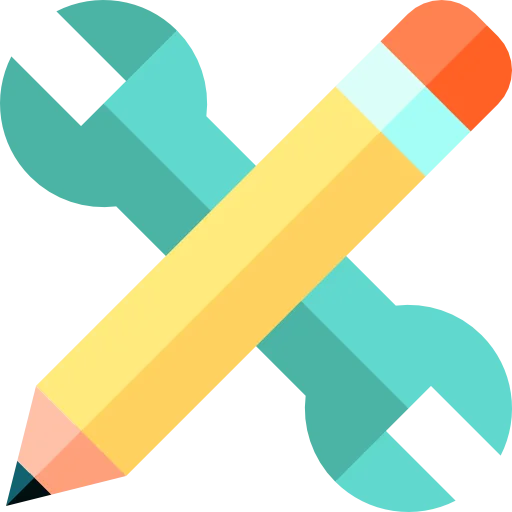 Customize Your Trip
Included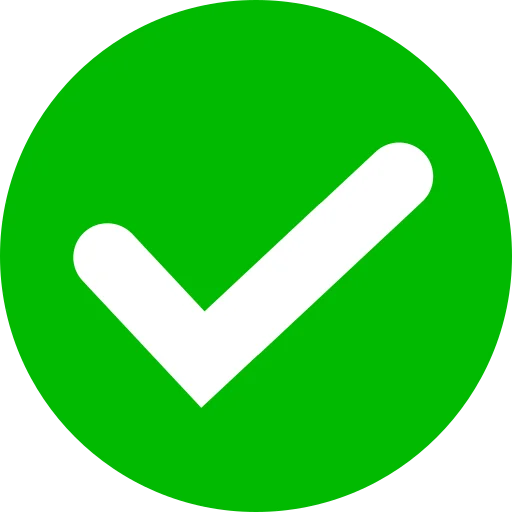 All ground transportationKathmandu sightseeing tour by private vehicles with experienced certified City guide All Domestic flight tickets (Kathmandu-Nepaljung-Jhuphal-Nepaljung-Kathmandu)One Experienced Mountain Guide with their (food accommodation, salary, Insurance)One assistance guide (If group are more than 6pax)One porter to curry luggage for two guests with their(food accommodation, salary, Insurance)All accommodation during the trip(4-star accommodation in Kathmandu, 2 Star accommodation in Nepajung & Local Trekking lodge, and Tented Camp in lower Dolpo Shey Phoksundo trekking route)All camping campsite Items( Tent, Mattress, Sleeping Bag, Camping Pillow)All camping cooking items/Kitchen itemsAll Meals (Breakfast, Lunch, Dinner with tea or coffee) Necessary equipment Down Jacket, Trekking Pole, and sleeping Bag(Return after Trek)Necessary permit for Sey Phoksundo National Park Permit, TIMS Card(Trekkers Information Management System) Restricted Area Permit One special welcome cultural dinner show and farewell dinner programDuffle Bag, T-shirt, and Trip certificate First Aid itemsEmergency evacuation and support All government, local taxes & service charges
Excluded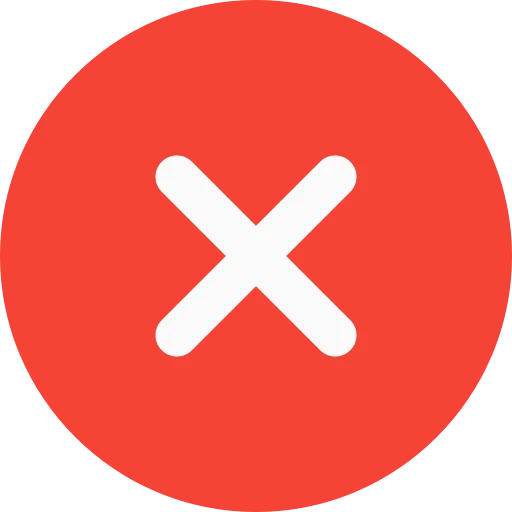 International AirfareTravel InsuranceTips for the trekking crewAll bar bills
Incredible company to operate Dolpo Trekking
Read our genuine testimonials in Tripadvisor for Lower Dolpo Circuit Trek
had a recent trip and can not say our beautiful experience in some word of lower Dolpo trekking. Sobit managed the entire trip to us. the guide, cook, porter made trip enjoyable and fun treated us like family members

We recommend to all travelers for who keen to experience lower Dolpo trek

Trip Information of Lower Dolpo Circuit Trek
Drinking-Water
Lower Dolpo Circut trek is a camping trek there are no tea houses or lodges so there is no facility for buying purified drinking water. For the drinking water, we provide a filter water bottle such as a life straw, etc.
Electricity
Lower Dolpo Trek is the ruler are trekking in Nepal there are no tea houses along the trekking routes, which means no facility for electricity so we suggest to all-out trekkers to bring solar power bank that can charge you electric devices such as cameras, and phones.
Wi-Fi / internet / Mobile network
Around half of the places have mobile networks and few places have wifi facilities along the lower Dolpo trek.
Best time for Lower Dolpo Trek
Lower Dolpo lies in the Himalayas' rain shadow so there are fewer chances of heavy rain. The best time to do the Lower Dolpo trek is from March to October. From November to February temperature will be down makes so cold and the chances of heavy snow.
ATM & money exchange
There is a good banking system in Nepaljunga and Dunai has a few banks and an ATMS system. The unit of the Nepalese currency is calculated in Rupee. In Kathmandu, trekkers can easily find authorized money exchange counters & agents. Although no banking system or authorized exchange counter along Lower Dolpo Trek, so we suggest to the trekkers carry enough extra money from Kathmandu.
The weight limits for Flight and Porter
There are 10 and 30kg weight limits for Nepaljung and Jhuphal respectively whereas the weight of 5 kg for a handbag. In case, of extra weight trekkers have to pay the extra payment for airlines.
Moreover, Porters carry maximum carriers of weight about 20 kg for 2 trekkers id there more weights please let us know before heading to trek. we suggest to our clients to pack necessary items only, The unnecessary items can leave in Kathmandu Hotel or Office.
Gears and Cloths for Lower Dolpo Circuit Trek (Packing List for Lower Dolpo Trek)
We provide all necessary camping items related to lodging and fooding. We suggest to our trekkers to pack their personal items only. We will provide a sleeping bag and down jacket on condition of return after the trek. here we mentioned the most of the packing list for the lower Dolpo trek
Clothing items- Caps/Hat, Warm hats (Banie), jackets(Down, Goretex, Fleece), shirts, Thermal Set( Base Layer), t-shirts, trousers/Hiking Pants (warm & waterproof), Neck Gaiter, Gloves (Inner & Insulated), Towel, Undergarments
Bag packs and Bags – Day Pack, at least you have a 50-60 liters backpack or Duffel (we provide) bag that can put your necessary items
Footwear- Trekking Shoes, sandals, sucks (Warm) at list 4 pairs, Gaiters (for Winter)
Sleeping Bags- sleeping bags( We provide at least -15 to -20 for winter, Sleeping bag liner
Electronics items- Camera, Headlamp or touche with batteries, portable charger( Power Bank)
Accessories - Eye wears (Sun Glass), Trekking Poles, Water Bottle (Hydration Bladder), Crampons/ microspikes (For Winter only)
Mischillinious- Safety and First aid items & medicine (Including Oximeter & Thermometer), Bag cover/pack covers, Money Belt, hand sanitizer, Sun cream, Toothbrush, tooth cream, Shop, Shampoo, Toilet paper, Booties(for winter) Mitten( For winter) Cards, Shanks, chocolates, Money, Passport, Travel insurance
We will provide breakfast basis four-star and three-star hotels in Kathmandu and Nepaljung respectively. In the trekking, accommodation will be arranged according to group size. there are no tea houses or lodges around Nabaga La, and Baga La passes so we have to bring enough tens for sleeping and cooking. we provide accommodation-related stuff such as high-quality tents, mattresses, sleeping bags, etc related to camping treks.
In Kathmandu, we provide breakfast only. Before going on the trek we make a wish list of the food that you want to have on the trek. We provide hygienic and fresh full board meals such as breakfast lunch, dinner, and dessert according to your wishing list.
There is two option to reach Dolpo one is by road and another is by air. First, you have to get Nepaljung. from there you have to take a flight to Jhuphal or take a jeep. Nepaljung to Juphal flight takes around 30 minutes however by road it takes one day.
Lower Dolpo Trek is considered a moderate to difficult trek in Nepal. Trekking starts from Juphal 2600m however trekkers have to cross two high passes Numa La (5,159m) and Baga La (5,190m). The trekking routes are not difficult although trekkers must be able to walk 4-6 hours each day for 13 days to complete Lower Dolpo Circuit Trek.
Lower Dolpo Trek takes 12-15 days to make one complete circuit. The length of trekking days for lower Dolpo Circut depends on their walking speed, rest, and acclimatization days. we are offering 13 days trek including two days of rest and acclimatization.
There are two major high passes above 5000m in Lower Dolpo Circuit Trek Numa La (5,159m/ 16925ft) and Baga La (5,190m/ 17027ft).

No need for any trekking experience or technical training for Lower Dolpo Circuit Trek however trekkers must be able to walk 4-6 hours each for a total of 13 days
20% advance payment is required for booking the trip as per company policy. Advance booking makes your seats conform and pre-booked for everything related to your trip.
$1900 USD
* ALL INCLUSIVE IN PRICE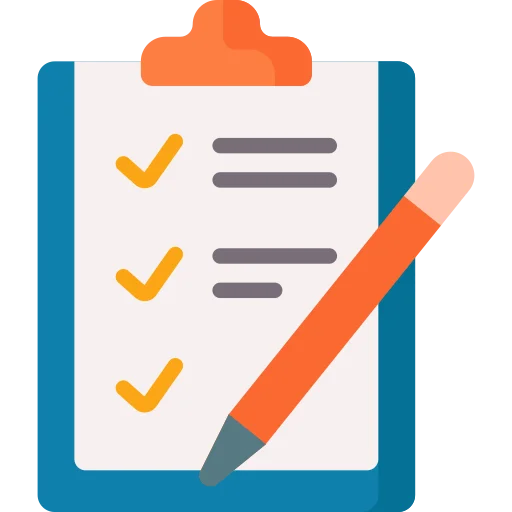 Book This Package
Want More Discount?
Based on Cost, Duration, & Group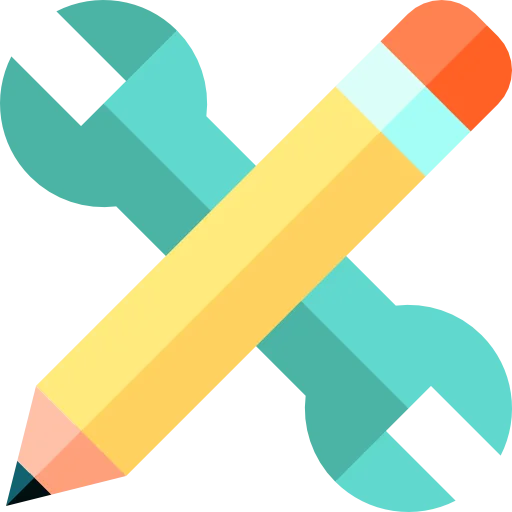 QUICK INQUIRY
15+ years of Industry Experience
Best Price Guaranteed
Fabulous Hospitality
Highly Trained And Experienced Team
Download Brochure
Need Help With This Trip?
Talk With Expert
+9779849615880