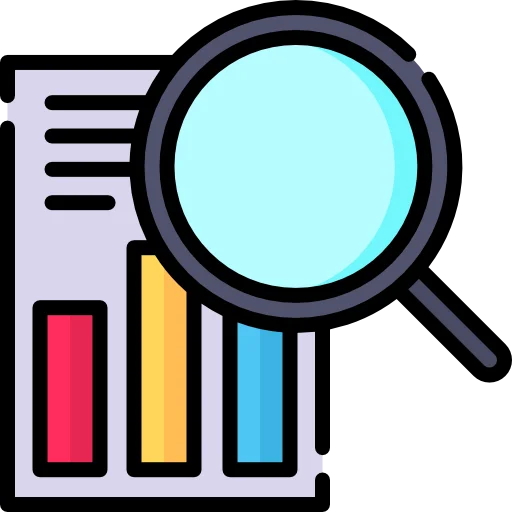 Marshyangdi River Rafting 4 Days Overview
Marshyangdi, a mountain river in Nepal is considered one of the best white rivers for rafting. Rafting in Marsyangdi is one of the most adventurous outdoor activities in Nepal. Marsyangdi is also known as the raging river of Nepal. The river is 150 km long. The river was opened for rafting in 1996. this ranging river is steep and technical. With a range of its rapid grade from Class 3 to 4, it offers pretty good rafting adventure. Continuous thrilling white water with magnificent mountain backdrops makes rafting more adventurous.
Marsyangdi is one of the steepest rivers in Nepal. It is combined with a captivating natural environment and a remarkable view of Manaslu and Annapurna. Besides that, rafting in Marsyangdi offers a spectacular view of landscapes. Marsyangdi River rafting is around 50 km of enchanting rafting. Further, The Marsyangdi river joins the Trishuli near Muglin as one of its tributaries. The river rages through narrow gorges and canyons. It is adventurous rafting with great panoramic views. The scenery while rafting is breathtaking, outstanding and pleasant. The river is also the gateway to the popular tourist destinations, Bandipur.
The Marsyangdi River Rafting is easily accessible from Kathmandu. It is a beautiful 7-8 hour's drive to Besisahar. Then a short drive takes you to the put-in point of the Marsyangdi river rafting. This rafting allows you to explore
On the first day of 4-Day Marsyangdi River rafting, we will have a long scenic drive to Besisahar. You will have an early morning drive from Kathmandu. Today, you will only have a drive, there will be no rafting. On the way to Besisahar, you will have a wonderful view of hillsides, landscapes, etc... You have a drive along the famous rafting river, Trishuli river. The trail passes through several beautiful villages, rice- paddy fields. You reach to the beautiful Besisahar after around 7 hour's drive
On reaching Besisahar, you will have some rest. You will prepare our body for the Marsyangdi river rafting. Overnight camping at Besisahar
Rafting from Besisahar and camp at the beach at the confluence of Chepe River and Marshyangdi River
All-day rafting and camping on the beach near Turtle Bazaar
Turtle Bazaar to Bimalnagar to Kathmandu

We Are Here To Make You Satisfied. Not Satisfied With The Trip? Don't Worry You can Customize your own trip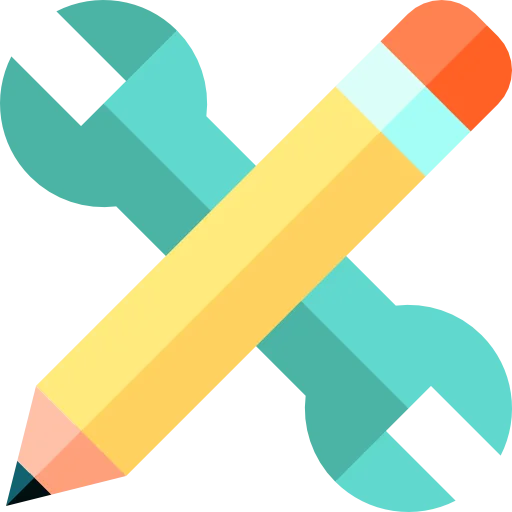 Customize Your Trip
Included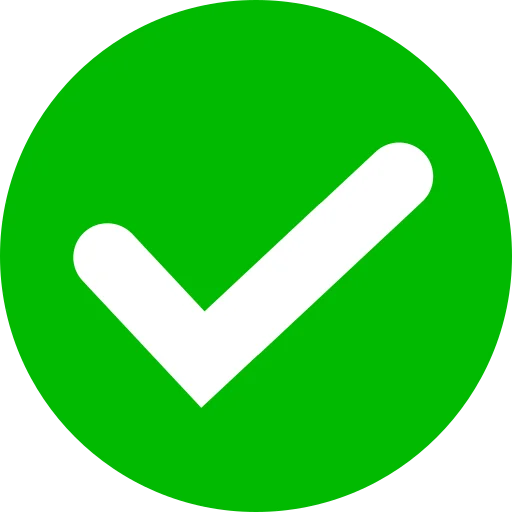 Both way ground Transportation 3 Nights Hotel AccommodationAll essential rafting gear (lifejackets, helmets, self-bailing rafts, plastic paddles, wetsuits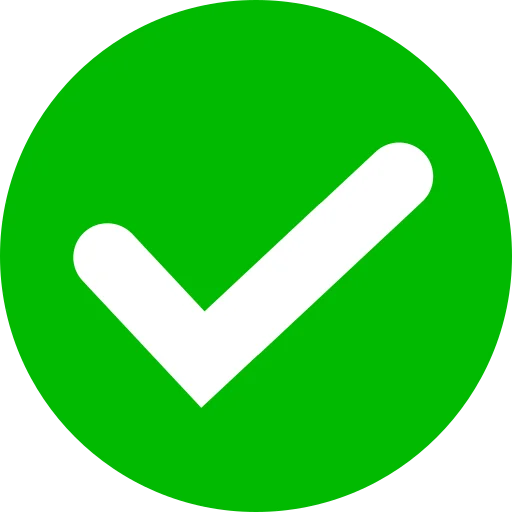 Buffet Meals (Lunch, Breakfast, Dinner) / Drinking Water / Welcome Drinks English-speaking licensed rafting guidesRiver rafting guides, front and back professional safety kayakers for emergency evacuation Comprehensive first aid medical kit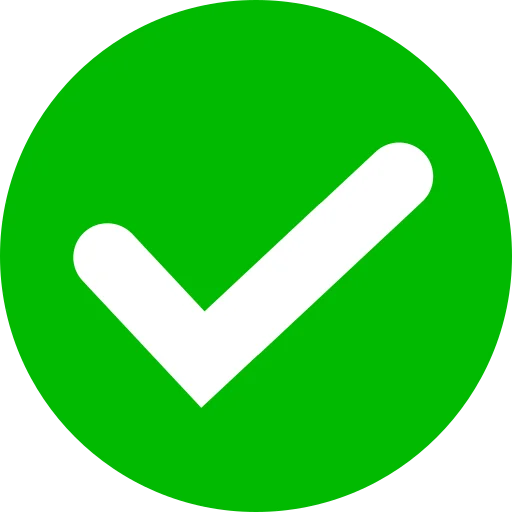 Dry bag for gear, camera barrels, and all safety and medical equipment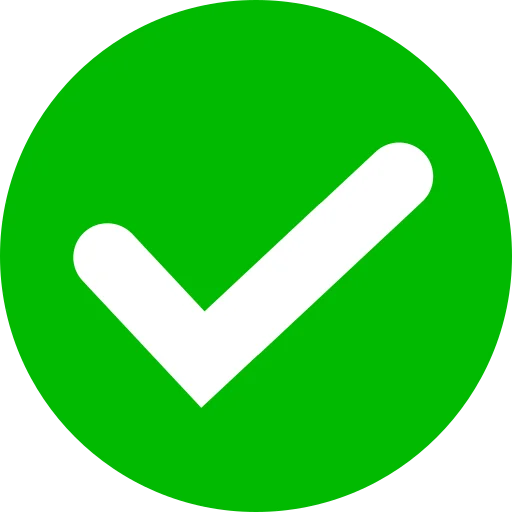 River Permit All government and local taxes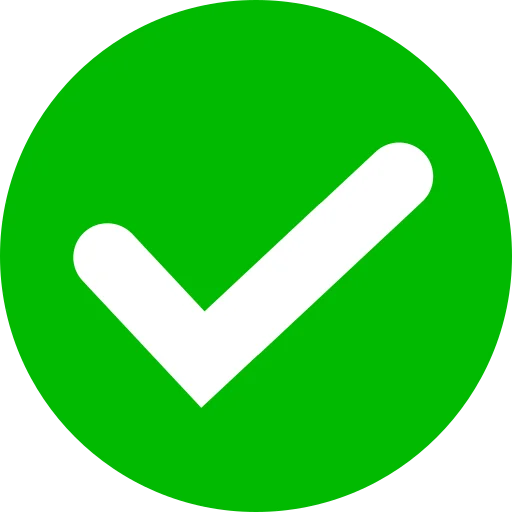 Excluded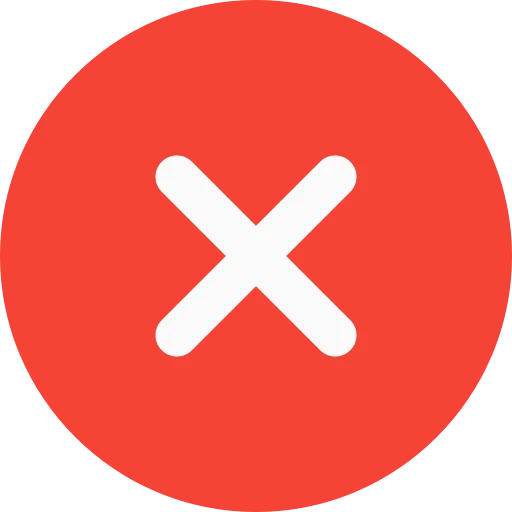 FootwearMember insuranceItems of a personal clothing items nature including swimwearPersonal clothing itemsThings of personal use Soft drinks, hard drinks snakes Tips for guide
Packing List for Overnight Rafting Trip
Clothes to paddle in
Shorts
T-shirt
Long pants
Long-sleeved shirt
Undergarments
Swimming suit
quick dry towel
Toiletries
Sun cream
Bug repellant
Water bottle
Closed-toed shoes
Camera (optional)
Dry bag bags for phones, keys, etc.
$490 USD
* ALL INCLUSIVE IN PRICE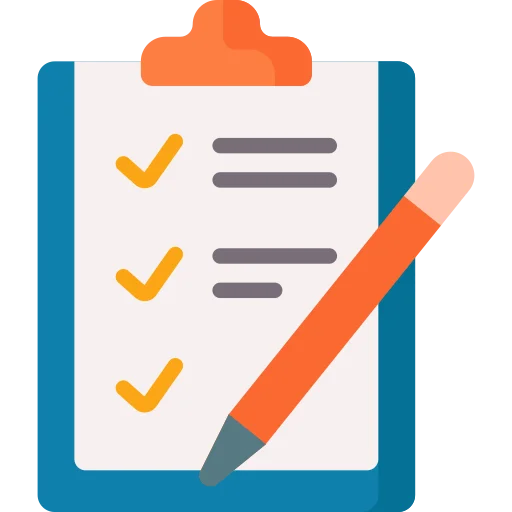 Book This Package
Want More Discount?
Based on Cost, Duration, & Group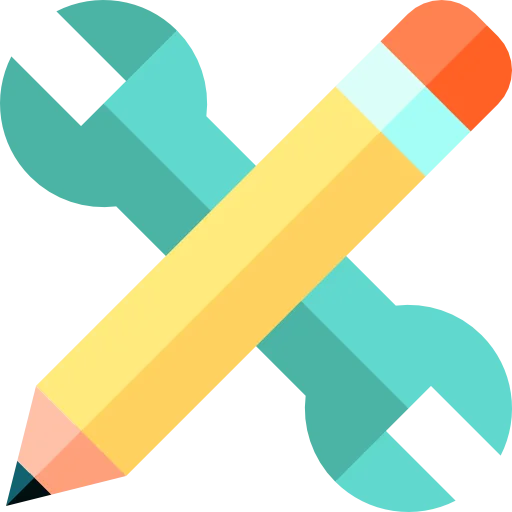 QUICK INQUIRY
15+ years of Industry Experience
Best Price Guaranteed
Fabulous Hospitality
Highly Trained And Experienced Team
Download Brochure
Need Help With This Trip?
Talk With Expert
+9779849615880