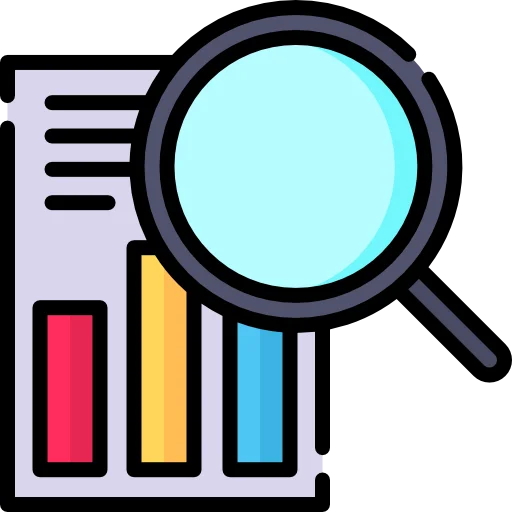 Phewa Lake Circuit Mountain Biking Tour Overview
Phewa Lake Circuit Mountain Biking is one of the best single-track rides Pokhara has to offer the magnificent views of the Annapurna Range, Lake Valley, and amazing single track through Queen Forest make this biking journey most beautiful. Moreover, during this trip, we get an opportunity to visit Devi's fall, World Peace Pagoda, and the Tibetan Refugee Camp. We will bike over suspension and wooden bridges, viewing boats.
Additionally, this biking journey rolls over physically and technically challenging trails. Those trails make your pulse high uphill and hair raising downhill on a super blowy track into the forest, paddy field, and along the river. Besides that, the trails take us through villages, Lakeshores, riverbeds, and beautiful Phewa Lakeside on the round trip. We will take you to the Best Mountain biking on our secret trails that other riders may have rarely visited.
The Phewa Lake Circuit mountain biking trip starts in the morning. We head out on the lakeside to the first of our off-road circuits, Fewa Lake. The trails will be steep and challenging on the off-road riding of climbing. Moreover, the biking trail rises and crisscross the mountains that surround the famous Peace Stupa. From the Peace Pagoda, we will descend on some excellent single-track back down to the lakeside
Today's biking journey takes you through villages, riverbeds, lakeshores, and gorgeous Phewa Lakeside. This adventurous biking on the circuit trip through physically and technically challenging trails stimulates your enthusiasm during the tour. It is an excellent ride around the lake up to the peace pagoda on the other side of the lake. You will have breathtaking views of Pokhara, the neighbouring countryside, and the Himalayas. Besides that, the downhill back to lakeside pass, Devi falls. So, you can also visit the famous Devi falls during this trip.
We Are Here To Make You Satisfied. Not Satisfied With The Trip? Don't Worry You can Customize your own trip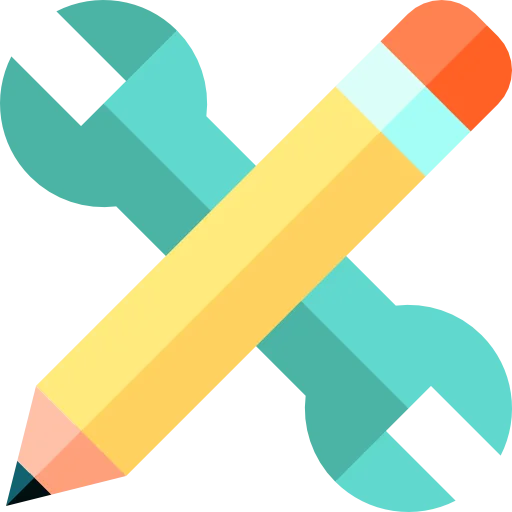 Customize Your Trip
Included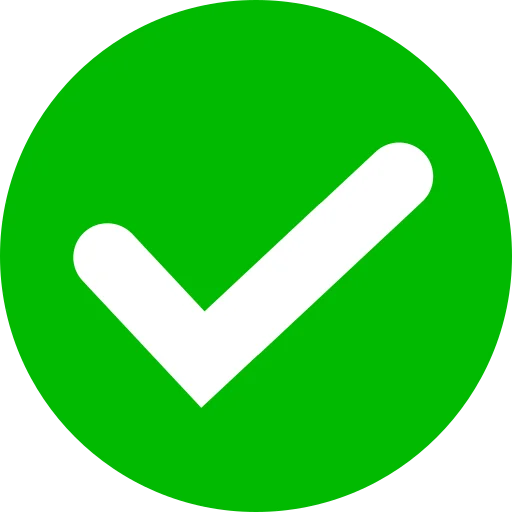 Meals, (Lunch)Drinking waterAll necessary gears repair kits,Mountain Bike, HelmetFirst aid medicine Experienced mountain biking guide
Excluded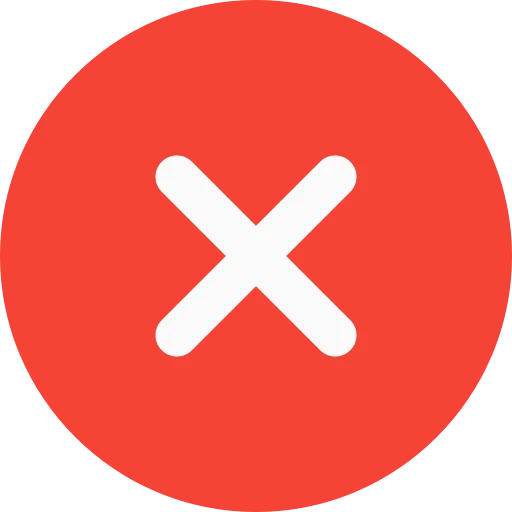 Travel Insurance Deserts and bar bills Tips for crew members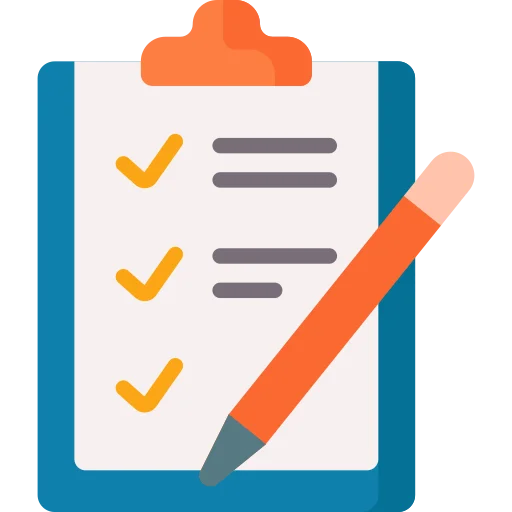 Book This Package
Want More Discount?
Come on Group
Based on Cost, Duration, & Group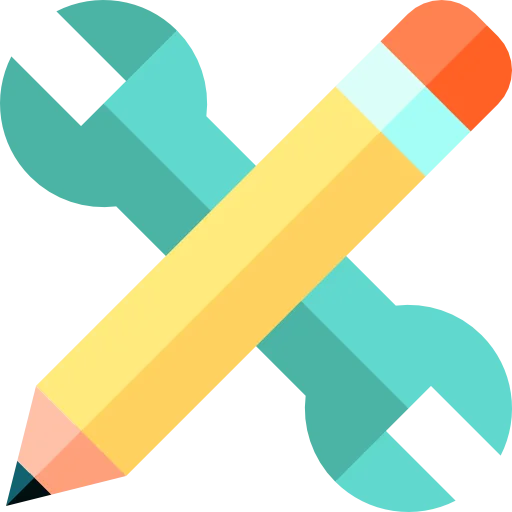 QUICK INQUIRY
15+ years of Industry Experience
Best Price Guaranteed
Fabulous Hospitality
Highly Trained And Experienced Team
Download Brochure
Need Help With This Trip?
Talk With Expert
+9779849615880