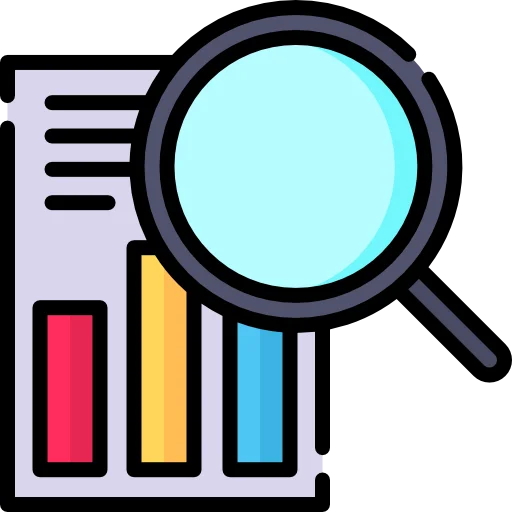 Pokhara to Muktinath to Damodar Kunda Helicopter Tour Overview
Situated high up in the rain-shadow of the Himalayas north of the famous Annapurna range of the upper Mustang region, Damodar Kunda is a famous holy lake for the Hindu religion. Many Hindus around the world are dreams to takes a holy bath at least once in their lifetime in this sacred Damodar Kunda. As it is mentioned in Baraha Puran, Lord Krishna has told the person who visits and take bath in Damodar Kunda will be free from any kinds of sins of life. And in the Hindu mythology, the lake is considered as the head of the Lord Vishnu and Muktinath as his mouth. So, for those people who have a high desire to visit the Damodar Kunda via holy place Muktinath without physical difficulties in limited time, Damodar Kunda Helicopter tour is the best option. It is the most luxurious way to reach this holy site.
Likewise, another mythical story says that two sons of Kuber were released from sins and suffering after dipping into the lake. So, the importance of a visit to this sacred cannot not only describe in words. At the elevation of 4,890 meters, Damodar Kunda is a very beautiful, cold and windy place. Damodar Kunda offers spectacular views of mountains. Besides that, a higher than the lakes, just a short up some of the hills, you can see the Tibetan plateau. Further, you see Damodar Himal to the north and the massive Annapurna Himalayas to the south. The Tibetan plateau and Damodar Himal with 65 peaks in the Himalayan range are asto
We Are Here To Make You Satisfied. Not Satisfied With The Trip? Don't Worry You can Customize your own trip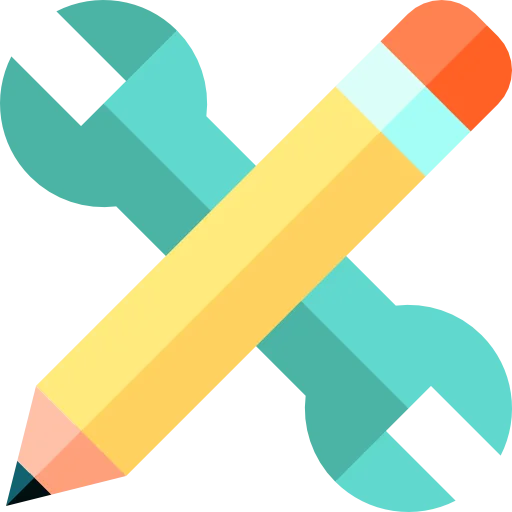 Customize Your Trip
$3500 USD
* ALL INCLUSIVE IN PRICE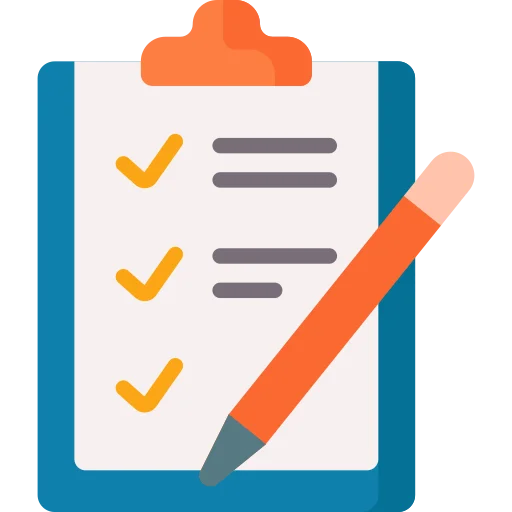 Book This Package
Want More Discount?
Based on Cost, Duration, & Group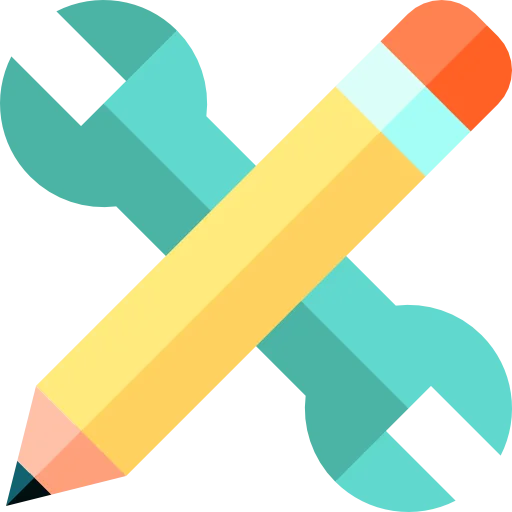 QUICK INQUIRY
15+ years of Industry Experience
Best Price Guaranteed
Fabulous Hospitality
Highly Trained And Experienced Team
Download Brochure
Need Help With This Trip?
Talk With Expert
+9779849615880