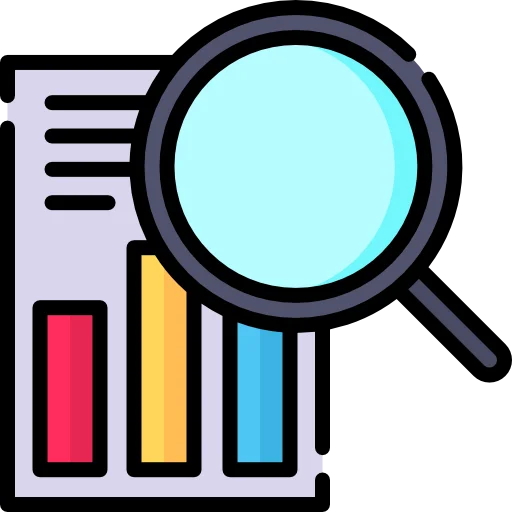 Rara to Upper Dolpo Trek | Jumla Rara Dolpo Trekking Overview
Highlight-
ü Explore remote areas of western region.
ü Visit ancient monasteries of Dolpo District.
Welcome to Nepal. Our airport representative will welcome you at the airport and you will be transferred to your hotel. We have a brief description of the tour in the evening. Overnight at the hotel.
After breakfast, we transfer to the domestic airport. Today we will have a one and half hour wonderful flight to Nepalgunj. Nepalgunj is situated in the southwestern part of Nepal, close to the Indian border and Bardia National Park. We have the evening to have look around the town. Overnight at Nepalgunj hotel.
Today we will take another flight to Juphal. Enjoying the beautiful views of Annapurna and Dhaulagiri peaks to the north, over the Himalayan foothill, we arrive at Juphal after about 45 minute's flight from Nepalgunj. On arriving Nepalgunj we can breathe cold and fresh air than that of Nepalgunj. From Juphal, we have a short drive to Dunai. Dubai is the administrative headquarter of the Dolpo region and is an interesting place to observe its culture and way of daily life. Overnight at Dunai.
After having breakfast, we will start our first-day trekking. From Dunai, the trail passes through pine forest and sometimes along the bank of river climbing over a ridge to Phoksundo River. Than trek leads downhill passing farm villages with walnut trees close to a stream at Dhara and climbing to Rahagoan village of Thakuri, we walk downhill to a forested area, Chhepka. Overnight camp at Chhepka farm village.
From Chhepka, we head toward Samdo village. First, we have a short climb then we descend through forest reaching a riverbank. From here climb in leaving the forest, from the top walk downhill to forested area leading upstream to cross a small bridge at Ryajik village. Finally, further trek leads to Sumdo village. Overnight at Sumdo village, near the entrance of Phoksundo National Park.
Today we are trekking towards the Phoksundo lake, our first destination of the trek. Following Pungmo Khola, after Pungmo Khola valley and crossing streams, walking downhill into pine and birch trees to reach the upper side of Phoksundo Khola. Then we continue walking to Ringmo village. Ringmo is an interesting village of Tibetan origin with mud-plastered Chortens and Mani walls. From Ringmo village it is a short walk to Phoksundo Lake. Overnight at tented camp
It's another day at Phoksundo and today we will be exploring the area around Ringmo village and the magnificent Phoksundo Lake. We will visit Tshowa, the lake-shore Bon Monastery after exploring Ringmo village. Furthermore, there are several monasteries and Bon-Po religious sites in the park so we can also spend time visiting some of these. Another night at Phoksundo

After spending two nights at Phoksundo, we start our trek to Phoksundo Khola. From here, walk starts to the higher area of the Upper Dolpo region. This wobbly trail suspended on a walkway of wood supported on pegs driven into the abyss in the rocks, signals the remoteness of the area we are about to enter. The path leads through a lush meadow, at the westernmost edge of the lake that opens up into the flood plain of the Phoksundo Khola. Then crossing the river and avoiding the occasional boggy marsh underfoot, leads to valley. Overnight camp on the bank of the river.
From Phoksundo Khola, our trek begins in the morning leading the northern area of Phoksundo Khola. Then walking up on the hill slopes, a steep uphill to reach the top with the impressive scenery of the wide green valley. Overnight camp on the nice green summer pasture
Today we will have steep climb littered with roster towards the pass. It will be quite a strenuous climb, especially on the slate screed. There are excellent views down upon a large valley which is severed by a spouting river, from the top of Nangdalo La (Kang-La). Descending steeply to the valley, the path leads along wandering trek along the bank of the river. We can see mud caves lining the hills overlooking the river then we pass through meadows. Finally, a red Chortens heralds our arrival at Shey Gompa (4,160m) and bizarre wooden, log bridge leads up to our destination at Shey Gompa. Overnight at tented camp.
Today we will spend our day exploring Shey Gompa, a holy place for Buddhist people. From Shey Gompa, you can see Crystal mountain to the west, so it is also known as Crystal Monastery. Shey Gompa stands above the confluence of Kangju Nala and Yeju Nala. This region is well described in the novel Snow Leopard by Peter Matthiessen. Overnight at tented camp.
Today's trail goes uphill over a barren landscape and then level, with many ups and downs sections. And the views of Api Saipal, Kanjiroba, and other beautiful mountains are constantly visible along the route. We may also see blue sheep on the way. Finally, you reach Tata village, which has around 40 houses. Overnight at tented camps.
From Tata village, we head toward Bhijer village. Bhijer village is a big village consisting of a monastery, school and few shops surrounded by barren landscape. Walking past Shamling Gumba, then we descend to Bhijer village. You might see Blue Sheep near this village. Overnight at Bhijer village.
After breakfast, we go uphill from Bhijer village. Following the most barren landscape, with the chance of seeing Blue Sheep, we reach Patalchaur. Overnight at Patalchaur.
In the morning we start downhill trek for about two hours. Then we ascend to reach Pho village, last village in the northwestern region of Dolpo district. Pho village is surrounded by buckwheat and barley fields with 16 houses. Overnight in tented camp
Today, the trail is a fairly difficult and hardest trail on the entire trekking journey. From Pho village, Nimagyalzen La is an uphill climb. Experiencing strong winds and snow we move higher. Beautiful Dhaulagiri, Api Saipal, Kanjiroba peaks are seen from the top of the pass. Then we descent from the pass which is comparatively easy. After 3 hours along the riverbank, we reach Daldung Khor. Overnight at Daldung Khor.
From Daldung Khor, the trail goes along the riverbank, which makes today's trek easy. On reaching Pung Kharka, we can find the surrounding valley extremely beautiful. Overnight camp near the river shore, with comparatively cold.
Today's trail starts with a fairly good trail for a few hours, then we climb a hill. Then further walking leads us to the Yala Pass. From there, we descend to Chyandi Khola. Overnight camp at the highest spot of Chyandi Khola, which is a bit colder.
From Chyandi Khola, until we come to a river crossing point, the trail goes downhill. Then we climb steeply through a narrow trail with bushes on sideways. Descending the Jack pass we arrive at a jungle before coming out to a riverbank. Overnight camp at Takla Khola
We ascend gradually through a jungle, from Takla Khola. Then we climb down through a moderately easy trail from the top of the hill till we arrive at an open ground nearby a river. Overnight camo at Thaju Chaur.
Today we descend slowly crossing forests and rivers. On reaching Shilen Kharka we can see a few hotels. Overnight camp at Shilen Kharka.
Moving forward to Pulu, with the loss in altitude we enter into the warmer zone. We will be walking mostly along the bank of the river, requiring to cross the river at different points. We can find some hotels along the way. Pulu, the administrative center of the region consists of police posts and good hotels. Overnight camp at Pulu.
From Pulu, our trail continues along the river bank, crossing over suspension bridge several times. We get the chance to meet locals going through past villages and millet fields. Lumsa, a small hamlet where most people belong to the Chhetri caste with 30 houses and few shops. Overnight camp at Lumsa
Today we are heading toward the final destination of our trek, Rara lake. From Lumsa, the trail goes through Mugu village to Gamgadhi. From swing bridge, continue up a very steep zig-zag track, stretching down a long ridge above the Mugu Karnali river. Then we ascend quite steep dusty trek to the lip of the valley and finally, we reach Rara Lake through pine and juniper. Rara, the deepest and the biggest lake in Nepal. Overnight in tented camp.
After having breakfast, we visit all around Rara Lake. Rara lake is located inside Rara National Park. Rara National park is hemmed in by pine forest from all sides full of birds, flowers and wild animals. Otter and different kinds of fish found in Rara Lake. Overnight at tented camp
After a well spends the day in Rara, we head toward Talca Airport. we take a flight from Talca to Nepalgunj. Upon arriving Nepalgunj, we return to Kathmandu on the next available flight. On reaching Kathmandu, you will be transferred to your hotel. Overnight in Kathmandu hotel.
It's your free day in Kathmandu. You can explore the nearby area or you can relax in your hotel. Overnight in Kathmandu hotel.
I hope you had a great time in Nepal. A representative from Bold Himalayan will take you to the airport before three hours of your departing time. Thank you.
We Are Here To Make You Satisfied. Not Satisfied With The Trip? Don't Worry You can Customize your own trip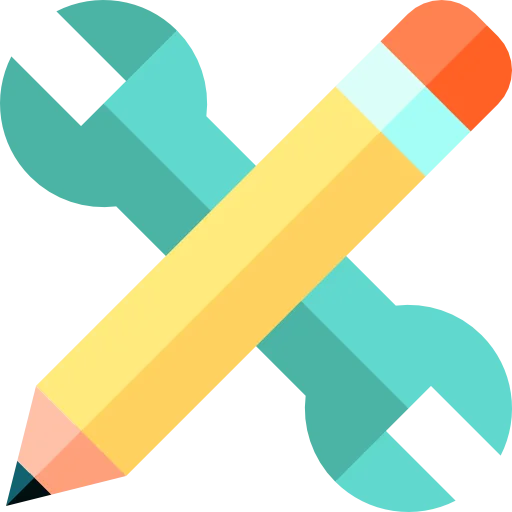 Customize Your Trip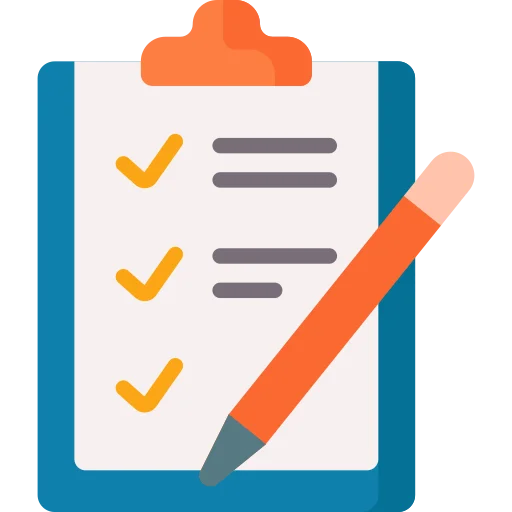 Book This Package
Want More Discount?
Come on Group
Based on Cost, Duration, & Group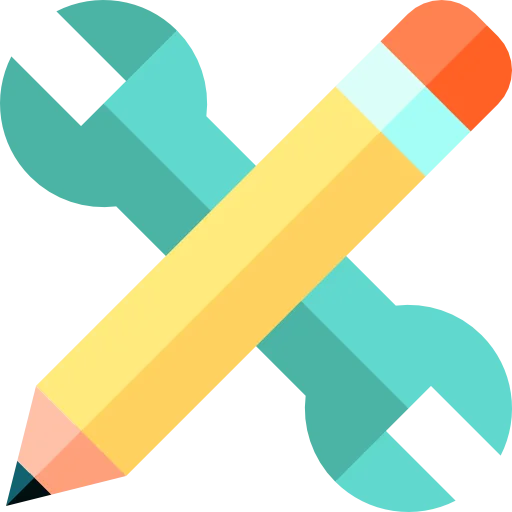 QUICK INQUIRY
15+ years of Industry Experience
Best Price Guaranteed
Fabulous Hospitality
Highly Trained And Experienced Team
Download Brochure
Need Help With This Trip?
Talk With Expert
+9779849615880