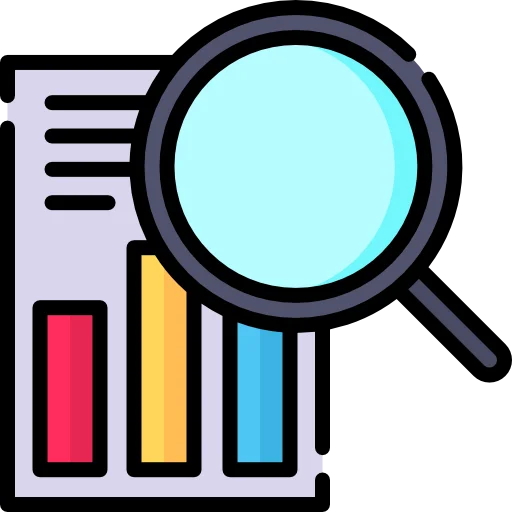 Royal Trek Overview
Highlights

Beautiful scenic drive to and from Pokhara

The footsteps of Prince Charles

Get to explore many villages

Breathtaking views of Himalayas

Short trek to Annapurna region

Visit beautiful Begnas Lake
Welcome to our beautiful country Nepal. Upon your arrival at the International airport, our representative will greet you. After greeting, we will transfer to your desired hotel and will help with Check-in. You can have some rest first then you will have briefed about your program. After the preparation of trek, you can stroll around the Thamel area. You can also visit Pashupatinath Temple for night Arati. Overnight at Kathmandu Hotel.
Today, you will have an early morning breakfast in your hotel room. Then our guide will peak you up from your hotel and transfer you to the tourist bus station. From there, you will have a scenic drive along the Trishuli River to Pokhara. With the beautiful scenery of landscapes, waterfalls, hills side you reach Pokhara. On the way, you pass several beautiful settlements. Kathmandu to Pokhara is around 7 hour's drive
On reaching Pokhara, you will have lunch and some rest. Later you can visit several places. As Pokhara is a famous tourist destination there are many places to visit. Some of the popular places are Fewa Tal, Begnas Tal, Mahendra Gufa(cave) and other caves, temples. In the evening, you can walk around the lakeside is very beautiful and refreshing. Overnight at Pokhara.
After a delicious breakfast in Pokhara, we another short drive to Bijapur. We have a beautiful drive following the scenic winding highway. It's around a 1-hour drive offering the views of Pokhara valley and the Himalayan ranges. On reaching Bijayapur Khola, our trek starts and we head toward Kalikasthan
From Bijayapur Khola, we walk through flat paddy fields for an hour. Then we cross the river and start ascending to Kalikasthan. On the way, we climb Rahagoan and Chautara, have lunch in mid-way. And crossing the Brahmin villages, we reach Kalikasthan. After some rest, we explore the beautiful surrounding areas. Overnight at Kalikasthan.
We leave beautiful Syaklung in the early morning after breakfast. We walk through the Gurung villages. It will allow you to observe the local lifestyle. After that, we move toward the area rich with bio-diversity. It is full of rhododendron, pine and Sal trees. Continuing our walk there is a 400m descent and 600m ascent. And finally, we arrive at Chisapani. Chisapani is the best viewpoint to see the Himalayas Panorama. You have an amazing view of Dhaulagiri and Annapurna from here. Overnight at Chisapani
We will have a beautiful sunrise view over the mountain in the morning. Then we will have breakfast and leave Chisapani. From Chisapani, we trek downhill and reach rupa Lake. Then, we pass through a rice field and have a final ascent to the ridge. And around 20 mins walk from there we reach Begnas Tal. Reaching Begnas lake, you can have the pleasure of boating. You can spend some time in the jungle with many animals and massive vegetation. Later, we will transfer you to the Pokhara hotel. Overnight at Pokhara
After a wonderful day in Pokhara, today we will drive back to Kathmandu. We will have a long drive enjoying the beautiful countryside. Driving side by Trishuli river along the Prithivi highway, crossing several beautiful villages. It is a beautiful journey. After around 7 hour's drive, you reach Kathmandu. On reaching Kathmandu we will transfer to your hotel. In the afternoon you can some rest you or wander around the tourist hub, Thamel. Later, in the evening you will have cultural/farewell dinner with Bold Himalaya. Overnight at Kathmandu
Today, you are flying back to your home town and continue your same busy schedule. Our representative will drop you to the Tribhuvan International Airport 3hours before your flight. Or if you have more time in Nepal and want to explore more places. We can arrange another awesome trip for you right there.
We Are Here To Make You Satisfied. Not Satisfied With The Trip? Don't Worry You can Customize your own trip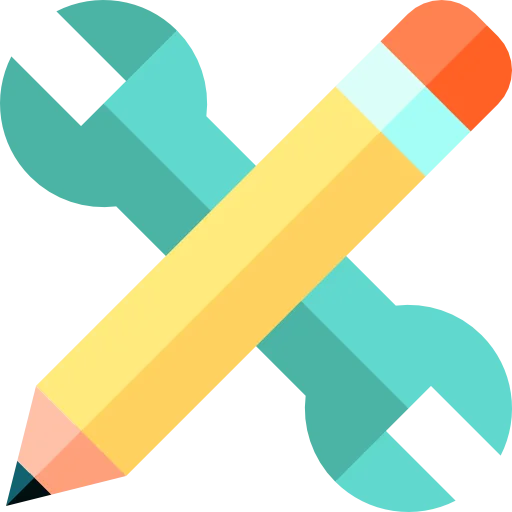 Customize Your Trip
$390 USD
* ALL INCLUSIVE IN PRICE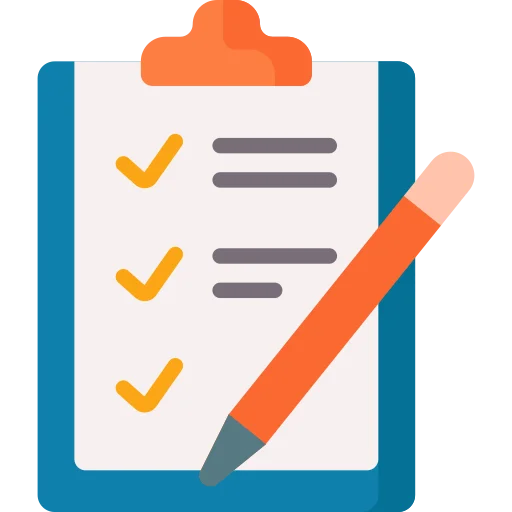 Book This Package
Want More Discount?
Based on Cost, Duration, & Group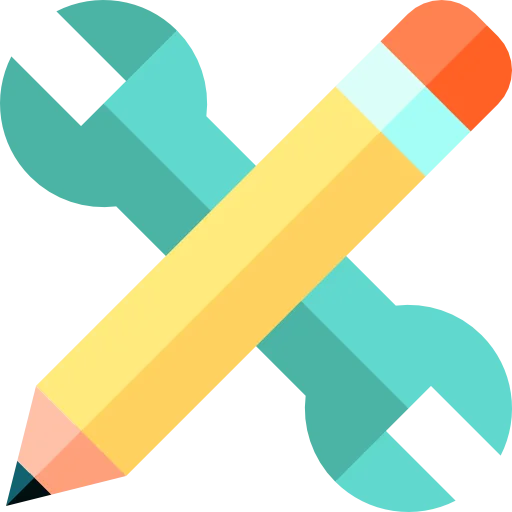 QUICK INQUIRY
15+ years of Industry Experience
Best Price Guaranteed
Fabulous Hospitality
Highly Trained And Experienced Team
Download Brochure
Need Help With This Trip?
Talk With Expert
+9779849615880