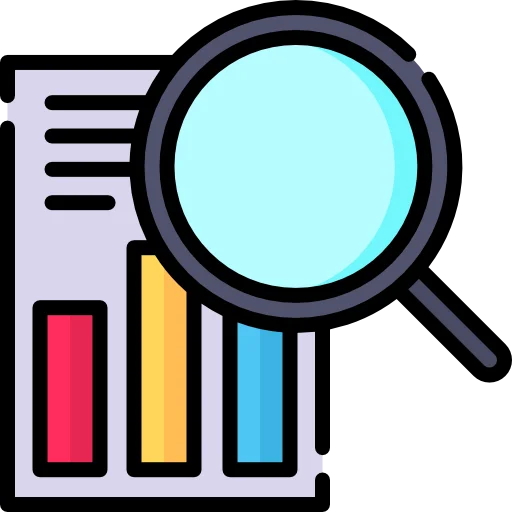 3 Days Trishuli River Rafting Overview
The Trishuli river, one of the major rivers of Nepal is also the most popular rafting river in Nepal. Trishuli river is formed up of the snowmelt of Mt. Ganesh and Langtang Himal. Trishuli river rafting includes an impressive gorge and exciting rapids. Besides that, easy access to the Prithivi Highway makes the journey easy. It is only around an 80km drive from Kathmandu. Moreover, it is easily accessible from Kathmandu, Pokhara, and Chitwan.
Trishuli river rafting is the most adventurous river rafting activity in Nepal. You can experience the thrills of white water on this river. It is an ideal spot for those travellers who are trying to have a rafting experience near Kathmandu valley. You can enjoy the adventurous activity in a peaceful environment during this trip. Moreover, rafting with river views surrounded by forest and wilderness. This river rafting trip is interesting, amusing and even safe. Trishuli river is the perfect river for a short blast with huge rapids. There are many exciting rapids. This rafting surely provides enough action to keep whitewater veterans. But even for the first time rafters, this river is easy and great excitement and experience. And the rapids encountered at the river are much straightforward throughout the year.
Trishuli river rafting not only provides the adventure of rafting. But it is al
Today, you will have an early morning breakfast in the hotel. Then you have a drive to the put-in of the rafting. It is a beautiful drive along the Prithivi highway. The trail passes through an amazing rice field. You have a mesmerizing view of green hills, landscapes on the way. And finally, after about 3 hour's drive, you reach Charaudi.
Reaching Charaudi, you met with the expert. Then, our guide will brief about the rafting, process of paddling, types of waves. You will also have a safety talk before rafting. After wearing safety gear, you start rafting. While rafting, today you hit class 3 rapid. You will be crossing several types of waves and rapids. It is a very adventurous rafting. Besides that, you will have beautiful scenery while rafting.
After a couple of hours of rafting, we stop for lunch. After lunch, rafting continues and you will hit Class 3 & 4 rapids now. And another couple of hour rafting we stop at the bank of the river. We set up camp for overnight stay.
On the second day, we will have breakfast in the bank of the river. You pack our stuff and get ready to raft after breakfast. We will experience other rapids like yesterday. It will be very adventurous raft today. After a couple of hours of the raft-like past day, we will stop for lunch. After lunch, we continue our rafting
We will be hitting a Class 2 or 3 rapids after lunch. Our rafting continues with the beautiful scenery and reaches Similar. Simaltar is our today's put-out point. we will have dinner and celebrate our completion of second-day rafting. Overnight at Simaltar.
After a 2 day well-spend of rafting, today we will have another couple of hours of rafting. We will enjoy the mild rapids with beautiful scenery. After some time, we conclude our trip. We will change our clothes, summit the gears. After a wonderful 3day rafting journey, today we are driving back to Kathmandu or Your destination. It is another beautiful drive along the Prithivi highway
We Are Here To Make You Satisfied. Not Satisfied With The Trip? Don't Worry You can Customize your own trip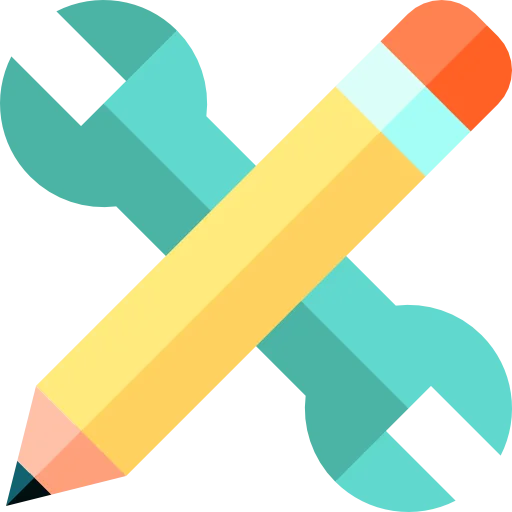 Customize Your Trip
Included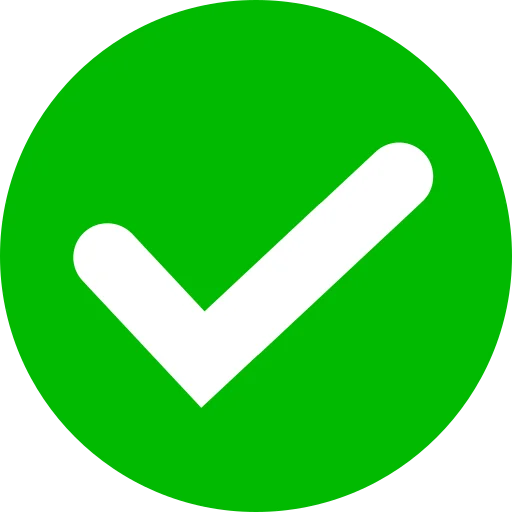 Both way ground Transportation 2 NIght Accommodation in ResortAll essential rafting gear (lifejackets, helmets, self-bailing rafts, plastic paddles, wetsuits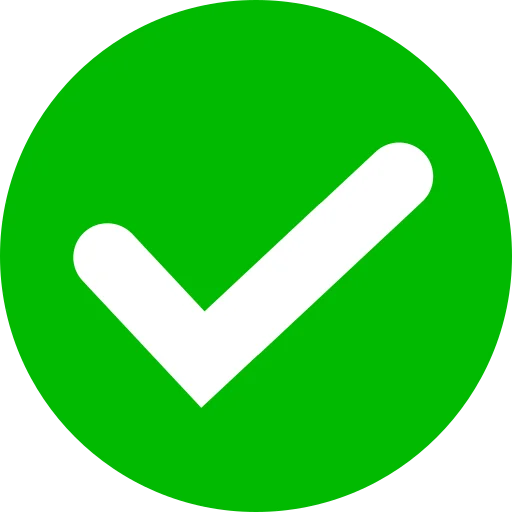 Buffet Meals (Lunch, Breakfast, Dinner) / Drinking Water / Welcome Drinks English-speaking licensed guidesRiver rafting guides, front and back professional safety kayakers for emergency evacuation Comprehensive first aid medical kit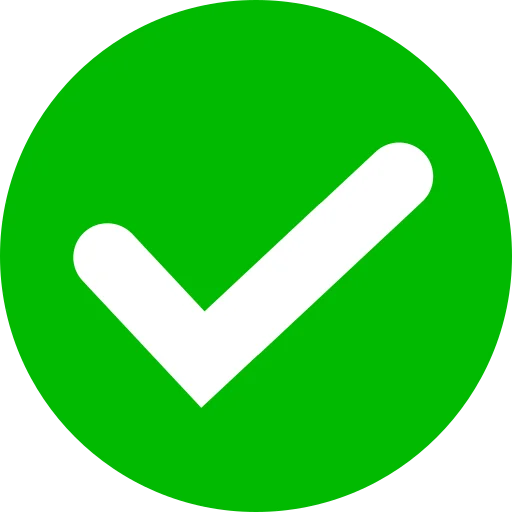 Dry bag for gear, camera barrels, and all safety and medical equipment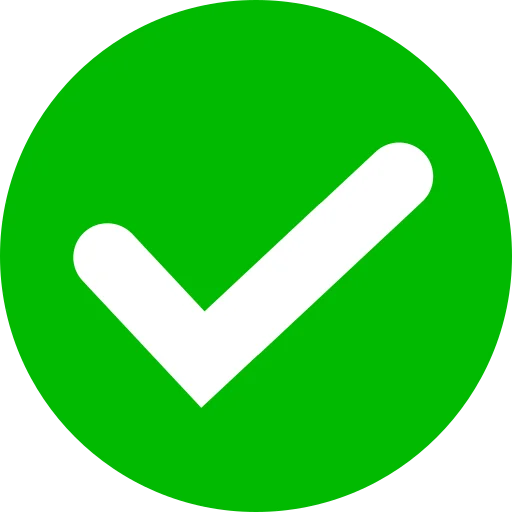 River Permit All government and local taxes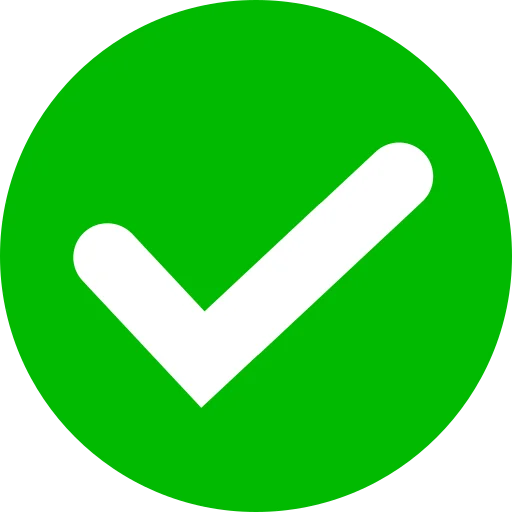 Excluded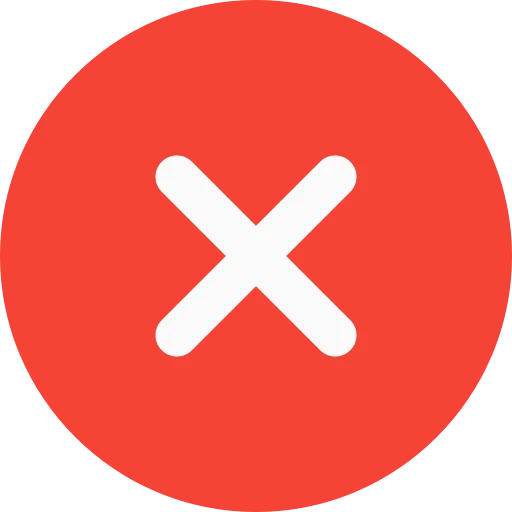 FootwearMember insuranceItems of a personal clothing items nature including swimwearPersonal clothing itemsThings of personal use Soft drinks, hard drinks snakes Tips for guide
Packing List for Overnight Rafting Trip
Clothes to paddle in
Shorts/ T-shirt (Full & Half sleeve)
Long pants/Half Pants
Long-sleeved shirt
Undergarments
quick dry towel
Toiletries
Sun cream
Bug repellant
Water bottle
Closed-toed shoes
Camera (optional)
Dry bag bags for phones, keys, etc.
$290 USD
* ALL INCLUSIVE IN PRICE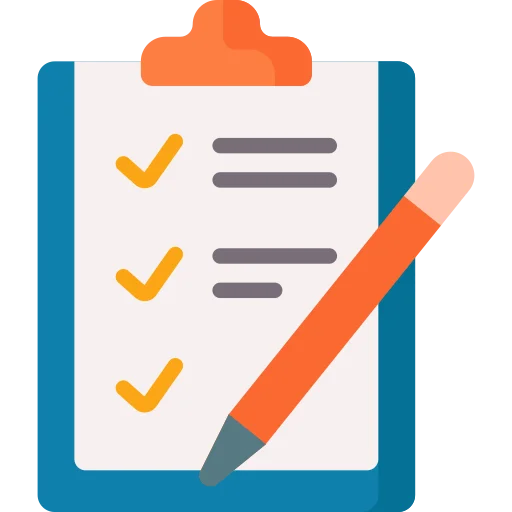 Book This Package
Want More Discount?
Based on Cost, Duration, & Group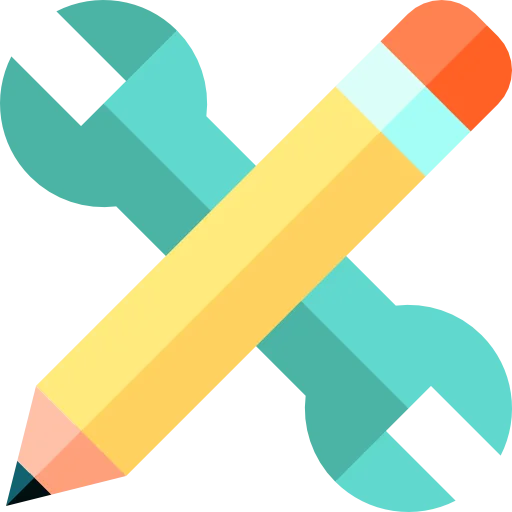 QUICK INQUIRY
15+ years of Industry Experience
Best Price Guaranteed
Fabulous Hospitality
Highly Trained And Experienced Team
Download Brochure
Need Help With This Trip?
Talk With Expert
+9779849615880