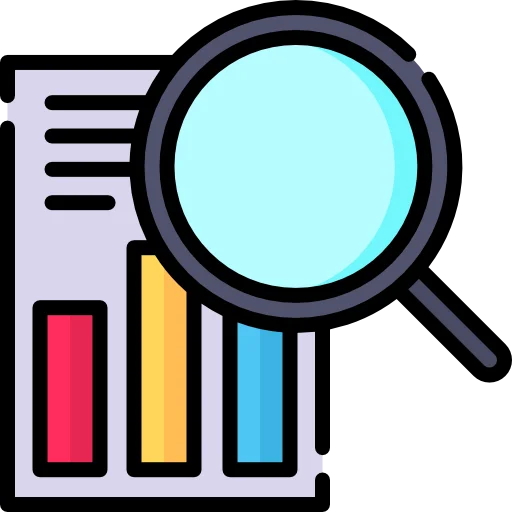 Bhairav Kunda Trek Overview
Bhairav Kunda Trek is one of the freshly opened trekking routes of Nepal. This trek is ideal for those who seek to explore new places, new sides of culture, and unique lifestyles. The beautiful trekking journey takes us to the most preserved holy lake "Bhairav Kunda" (4,240m). Every year during the full moon day in Bhadra (August) thousands of pilgrims visit this lake.


HIGHLIGHTS of Bhairab Kunda Trek:
Visit and explore around the fresh Bhairav Kunda Lake (4200m)
Panoramic views of different snow-capped mountains including Dorje Lakpa (6966m), Phurbi Ghhyachu (6,637m), and Madiya (6257m) in the Jugal Himal ranges.
Walk through lovely rivers, remote valleys, unique landscapes, and lush valleys.
Close-up views of various Tibetan plateaus and glaciers
Witness diverse flora and faunas
Explore and enjoy the natural hot spring in Tatopani.
The word" Bhairav" comes from the Sanskrit word meaning the destructive expression of Lord Shiva while "Kunda" means pond. This lake holds a divine place among Shamans, Buddhists, and Hindus. Near Bhairav Kunda, there is another sacred lake "Panch Pokhari" (Five Ponds). Th
Maximum altitude: 1350


Upon your arrival in Nepal, the land of the Himalayas, our representative from Bold Himalaya will pick you up from the Tribhuwan International Airport. Then, you will be transferred to your respective hotel. You can spend your day exploring the busy Kathmandu. For the day, you can roam around beautiful Thamel and find yourself some typical local products to shop and get a close look at the bustling urban life. You can also visit restaurants and café and try out Nepali cuisine. Overnight in Kathmandu.
After having our delicious breakfast, we will visit the most historical and spiritual attractions in Kathmandu. Some of these landmarks are considered World Heritage Sites including the historic Kathmandu Durbar Square, the famous 'Monkey Temple' (Swyambhunath), the sacred Hindu temple of Pashupatinath, and Buddhist shrine, Bouddhanath which is one of the largest stupas in the world. A stupa symbolizes the journey of a human being from the materialistic world to the world of enlightenment. The city life is vibrant as the culture and heritage reflect their ethnic identity. Later, there will be a pre-trip discussion where we can meet our guide, trek leader, and other team members. Bold Himalaya will give us brief detail regarding our Bhairav Kunda trek as well as provides us with an opportunity to ask any questions we may have regarding our upcoming adventure. You can also go for last-minute shopping for your trek. You will find each and every branded trekking gear at Thamel. Overnight in Kathmandu
After having our breakfast, our trek to Bhairav Kunda will begin with a scenic drive from Kathmandu to Jalbire. We can also enjoy the beautiful mountain views and rural villages along the roadside. After three hours of drive, we will reach the place called Balephi. The Balephi town used to be one of the main towns on the trade route to Tibet.


Further, the drive continues from Balephi to Jalbire. After two hours of the drive, we will reach Jalbire. Jalbire is a lovely Newari village close to the edge of Balephi river. We will get a close insight into the Newari culture and also we can visit the Hindu temple of Lord Vishnu.
Maximum altitude: 1345m
Trekking hours: 4-5 hours


Today, we will start our trek towards Chanute. We will move along the Balephi River for a couple of hours before passing through scattered settlements of Tamang ethnic to arrive at Chanute. Chanute is a small beautiful Brahmin and Chhetri village. Today's walk will be moderate and we will pass via small enchanting Tamang villages and appealing waterfalls. The walk will be relaxing and we can also view gorgeous surroundings and walk on the paths that go through woodlands. It gives us the chance to explore the flora and fauna of the region.
Upon arrival at Chanute, we can relax and enjoy the great mountain views. We will spend a night in Chanute village.
After having breakfast, we will continue our trek towards Khani Gaon. Khani Gaon is another elegant Newari village and also known as "Dalle Pokhari". The pond got its name after a cute lake tucked in a hollow near the school.


Further, following the steep uphill trail through different villages and streams, we will reach Khani Gaon. This is the village where the natives of Bhaktapur hid when Gorkha attacked Bhaktapur valley during the unification of Gorkha Kingdom. We will enjoy the beautiful views through the villages, terraced fields, and crystalline streams. We can also witness some good mountain views from the campsite. Overnight at tented camp.
After having a delicious breakfast, we will start our journey to Forest Camp. From Khani Gaon, it will take about 6-7 hours steep uphill climb through beautiful rhododendron forests and pasture lands, where we can see nomad houses for cattle. If we are lucky enough, then we will also encounter some wild birds and animals like Himalayan bears and snow leopards. We will camp at the forest for the overnight stay.
Today, we will begin our trek with a steep ascent through pine and rhododendron forests. As the trek is the steep uphill, we need to take it easy and walk on our own pace, enjoying the beautiful surrounding mountain views.


After four to five hour of challenging hike, we will finally reach Pati. It is a small village that lies on the edge of the deeper valley. We can relax in the rest houses made for pilgrims and enjoy the stunning views of the mountains. We will spend a night in Pati village.
Today is the most astonishing day of the trek. After having delicious breakfast at Pati, we will start our trek towards the Bhairav Kunda at an altitude of 4,250m. Walking through the meadow of lush green vegetation, we will reach Bhairav Kunda. It is a huge holy lake and nearby there is a small temple of Lord Shiva. During June-August, thousands of pilgrims come to worship Lord Shiva and take bath in the holy lake to wash away their sins. We can enjoy the view of the Langtang range from the lake's area. It also rewarded by the magnificent views over Langtang, Jugal Himal range, Rolwalling Range and the Tibetan Range.


Likewise, on this day, we will climb uphill for an hour. Then, we will walk for 3-4 hours on the plain terrain and reach Bhairav Kunda. Overnight at tented camp.
Today, early in the morning, we will hike for one and half hours to the top and catch the magical moment of sunrise view over Langtang, Jugal Himal, Rolwaling and the Tibetan range. As the rising sun's rays hit the water of the lake, the whole scenario becomes something that looks like it's been taken straight out of a fairy tale book
After enjoying the breathtaking view of the sunrise, we will return to camp for the breakfast. Then, we will continue our trek and descend for about 6 hours through rhododendron forests. We will reach Sherpa Gaon for an overnight stay. It is a beautiful settlement that showcases the traditional Sherpa culture in it's houses and it's people.
Today is the final day of our trek. We will leave to Larcha after a delicious breakfast. The trail will lead through the back of the Bhote Koshi river, along the Kodari Highway. After reaching Larcha, we will visit hot spring and enjoy the natural hot spring bath to relax our muscles after an exhausting trek.


After relaxing in the hot spring, we will return back to Larcha for an overnight stay.
After having our breakfast, we will finally drive back to Kathmandu. It will take about 6 hours. The journey is filled with beautiful sights and views of nature. After reaching Kathmandu, we will transfer you to the hotel and you will get leisure time for refreshment and rest.
In the evening, we can enjoy a farewell dinner. Overnight in Kathmandu.
After wishing you a goodbye, our representative from Bold Himalaya will assist you to Tribhuwan International Airport for your next destination. If you have any intention of extending your stay in Nepal for an adventurous experience like Safari, Rafting, Biking Tours, Peak climbing, and more trekking in other regions, then we would be more than happy to be of help. We also welcome you to visit our country again for more experiences. It would be our bliss to help you plan your next trip to Nepal. Take care and goodbye from Bold Himalaya
We Are Here To Make You Satisfied. Not Satisfied With The Trip? Don't Worry You can Customize your own trip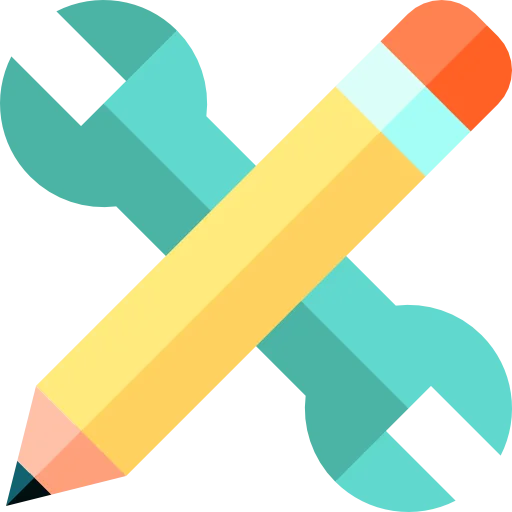 Customize Your Trip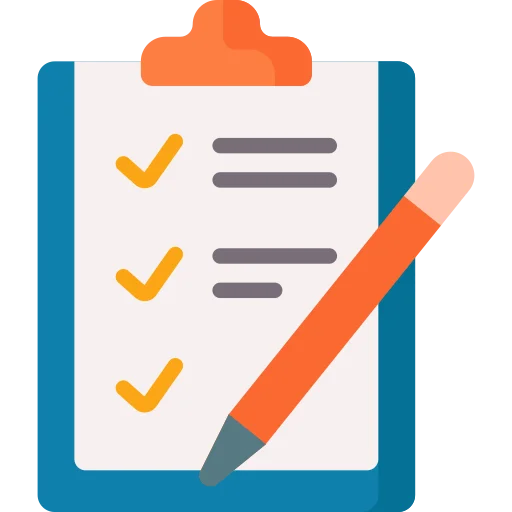 Book This Package
Want More Discount?
Come on Group
Based on Cost, Duration, & Group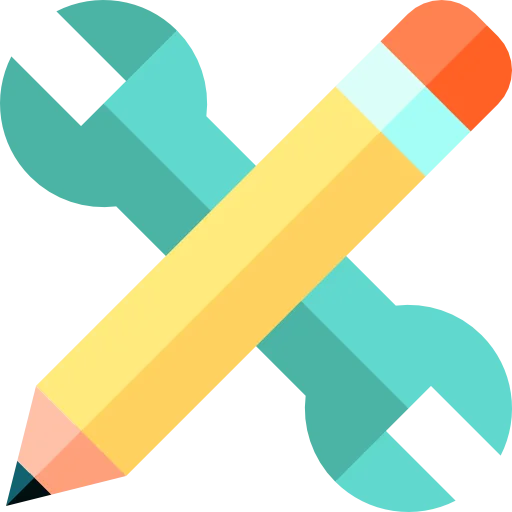 QUICK INQUIRY
15+ years of Industry Experience
Best Price Guaranteed
Fabulous Hospitality
Highly Trained And Experienced Team
Download Brochure
Need Help With This Trip?
Talk With Expert
+9779849615880