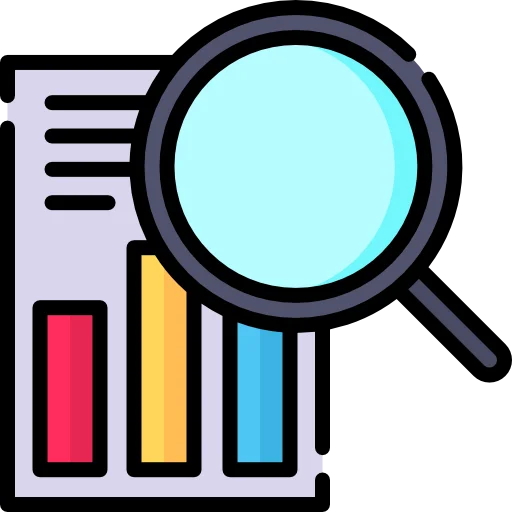 3 Days Kaligandaki River Rafting Overview
Kali Gandaki is one of Nepal's most holy rivers. Originated high on the Tibetan Plateau, it plunges through the Himalayas. It is the best all-around river in Nepal. Kali Gandaki river is named after the Goddess Kali-the goddess of destruction. So, it is also known as the river of God. This river carves one of the deepest gorges in the world between Dhaulagiri & Annapurna. Kali Gandaki river offers some of the best whitewater experiences in Nepal. Kali Gandaki river is a really beautiful river. The river carries heavy amounts of glacial slits, imparting the river a black color.
Kali Gandaki River Rafting has a uniquely different taste of rafting. Rafting Kali Gandaki offers the scenic beauty of nature. While rafting you hit through adventurous bounces and rapids. You pass through untouched villages and dramatic sandy beaches. The beautiful scenario while rafting through fast-flowing water makes this rafting famous. This Kali Gandaki River rafting is popular all around the world. Kali Gandaki rafting is best for you those rafters looking for a fast-flowing whitewater experience. Rafting in Kali Gandaki is amazing and adventurous with an adrenaline rush.
Kali Gandaki River rafting is one of the best activities to be done in Nepal. it is an unspoiled river with good whitewater and a gorge. You experience wildlife and a feeling of remoteness during th
3-Days Kali Gandaki River Rafting journey starts from Pokhara. You will have an early morning breakfast in Pokhara. After breakfast, we will head toward the put-in point. The put-in point, Nayapul is 40km from Pokhara. It is a beautiful, scenic 2hours drive. While coming down to Pokhara, you can see Mule caravans. Besides that, spectacular mountain scenery makes your journey more beautiful.


Reaching the put-in the point, you met up with the guide. You will have a briefing and preparation before rafting. There will be a guide on a boat that will give instructions on paddling and pick out the safest route. On this day rafting, you will hit Class 3 and Class 4 rapids. While paddling fast, you will see the rock formations on the canyon walls. After a couple of hours of adventurous rafting, we stop at the bank of the river. You will have amazing scenery while rafting. Besides that, birding is a special feature on this trip. You can see the various birds along the river. We set a camp at the riverbank. Overnight at the campsite.
Today, we will have breakfast at the campsite. After breakfast, we begin our second-day trip. It will be a much fun day. While rafting, we will hit more Class 3 and 4 rapids. Continuing the rafting we encountering the rapids become less. You can see the change in the landscapes. The valleys become wider after a couple of hours. Further, along the way the temple and the villages inhabited by Brahmins & Magars are seen. You will encounter the waterfall that avalanche down stalactite formation. After that, you enter the jungle. After another couple of hours of rafting, we stop at the bank of the river. Overnight at the campsite.
After breakfast, we begin our third-day raft. Today, we raft to the holy village of Seti Beni. While rafting, you observe a big size boulder in the confluence. These massive boulders here are identified as an important shrine by the locals. Besides that, we will encounter relatively easy small rapids. Continuing the rafting, we leave the great gorge behind and can see the valley widens. Further, we can see the fields and pastures from the distance. Finally, we stop our rafting for lunch where our 3 Days Kali Gandaki river rafting ends. We drive back to Pokhara after some time. Our trail passes through interesting rising hills, Gurung villages, and farmland. The beautiful scenery and amazing trail make our journey more beautiful.
We Are Here To Make You Satisfied. Not Satisfied With The Trip? Don't Worry You can Customize your own trip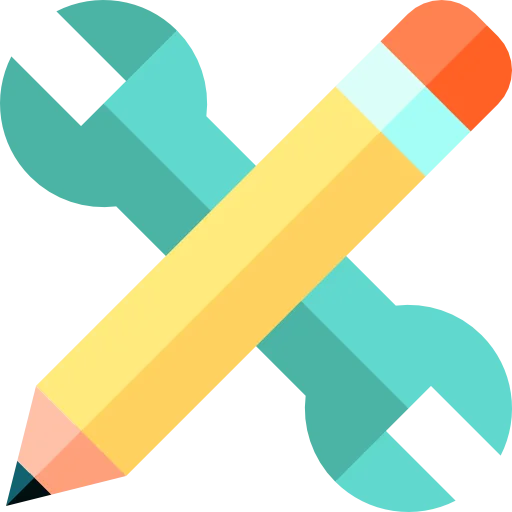 Customize Your Trip
$390 USD
* ALL INCLUSIVE IN PRICE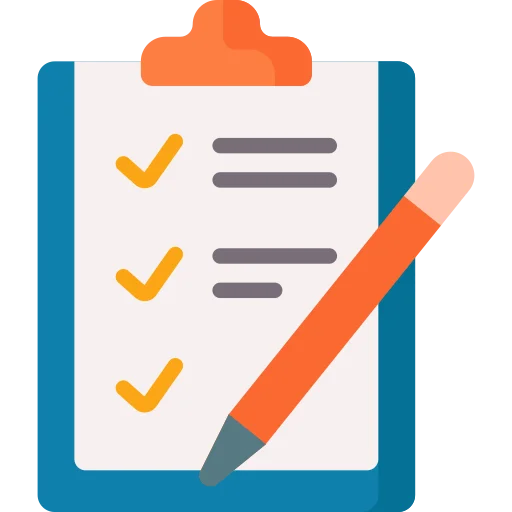 Book This Package
Want More Discount?
Based on Cost, Duration, & Group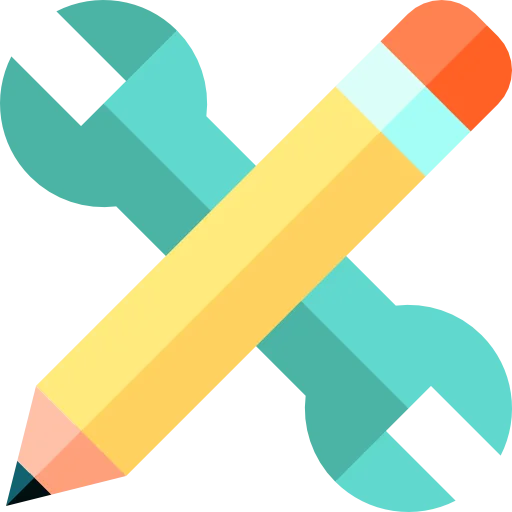 QUICK INQUIRY
15+ years of Industry Experience
Best Price Guaranteed
Fabulous Hospitality
Highly Trained And Experienced Team
Download Brochure
Need Help With This Trip?
Talk With Expert
+9779849615880