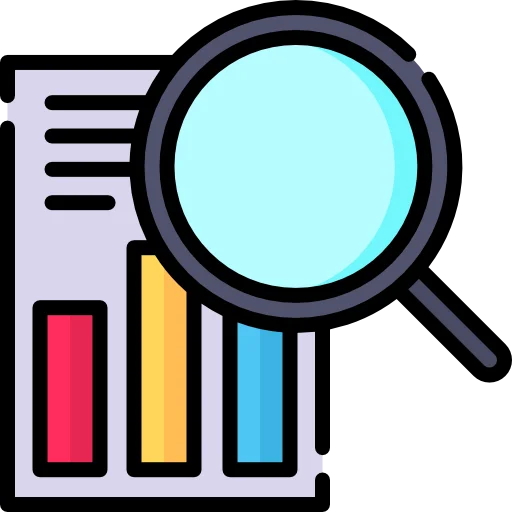 Mount Everest View Luxury Helicopter Trek Overview
The luxury Everest view helicopter trek is one of the shortest and most luxurious treks to the Everest region. This trek is organized for those trekkers who dream to see Everest but have low physical fitness and limited time. The Luxury Everest view helicopter trek is full of thrill, adventure, and luxury. You will be trekking to the world's most popular route with the best accommodations.
Adventurous flight from and to Lukla
Amazing aerial view of lush alpine forest
Famous Namche Bazaar
Panoramic view from the highest hotel, Everest View Hotel
Luxury hotels & lodges
Sherpa Culture and tradition
Moreover, you have the thrilling helicopter ride over the Everest Base Camp and Kala Pathar and fly back to Kathmandu by the same helicopter. Luxury Everest view helicopter trek provides the aerial view of Mt. Everest and many other surrounding and neighboring peaks. This trip will be a lifetime experience. You will have the view and sights of the cerulean Himalayas of the beautiful Khumbu. And it is the perfect combination of luxury and thrill. i.e. comfortable hotel with the helicopter rides back to Kathmandu. It is also another standard trekking package in the world.
In the Luxury Everest view helicopter trek you will also be enjoying and observing the region's ethical Sherpa culture and the best service. Everest Luxury Heli Trek starts with a thrilling, short flight from Kathmandu to Lukla. From
According to your arrival time, our representative will be waiting for you at Tribhuvan International Airport. After your arrival, he will drop you to your decided 5- star hotel in our private vehicle. In the evening, you will visit the Bold Himalaya office, where your trekking guide will be waiting for you. We will explain about your Everest View Luxury Helicopter tour. Overnight at Kathmandu
Our Everest View Luxury helicopter trek starts with the flight to Lukla. We will transfer you to the airport in the early morning for your Lukla flight. You will have about 30 mins flight from Kathmandu to Lukla, with the view of mountains. Lukla airport lies at top of the hill and is surrounded with amazing green rolling hills. After reaching Lukla you will meet other staffs and head toward Phakding
From Lukla, follow the trail through Dudh Khoshi River. On the way, you have a majestic view of Kusum Kanguru. The trail slowly moves towards the Cheplung village. We will have the scared beautiful view of Mount Khumbila from here. Then we cross several villages like Chhamuwa, Thado Khoshi. And climb the bridge to reach on the bank of the Dudh Khoshi River, Ghat. Finally, we will have an easy walk and then climb to reach Phakding. Overnight at a luxury hotel of Phakding, Yeti Mountain Home.
Today, we will continue our trek to Namche Bazaar after breakfast. Continuing trek along the right bank of the Dudh Khoshi. You have a view of the Thamserku standing majestically on the opposite when you reach Benkar. In Benkar we cross the famous Hillary Suspension Bridge. And after crossing the bridge we pass through the forest to Chumoa. Continuing our trek with many ups and down to the village Monjo, it lies north of Phakding and is the border of Sagarmatha National Park. Here permits are checked before entering the park
After entering the national park our trek continues with the diverse flora and fauna. We pass by Jorsale village after Monjo and walk along aside of Dudh Khoshi and Bhote Khoshi River. On the way, you have the glimpse of Mt. Everest. After passing through the beautiful blue pine, Birch and Juniper Berries with the pleasant atmosphere we will have a steep ascent to Namche Bazaar. Namche Bazaar is the commercial hub and the gateway of the Khumbu region, located on a mountainside. Overnight at Namche, Yeti Mountain Home.
Today, we will hike to the Everest View Hotel for the panoramic view of mountains. We walk through the meadows and forest for about two hours to Everest View Hotel, Syanboche. Everest view hotel is the highest located hotel in the world, situated at 3,800m. From Everest View Hotel, we can have a breathtaking view of Mt. Everest (8,848m), Ama Dablam (6,814m), Thamserku (6,618m) and more mountains. We will have a coffee or tea in the Everest Hotel
We can also hike upward to the Syanboche airstrip. Syanboche airstrip is the highest airport in the world at an altitude of 3,780m/12,401ft. We can have the aerial view of Namche Bazaar with the mountain peaks. After that, we hike back to Everest View Hotel. And we can get views of Mount Everest other peaks from all the hotel's windows. Overnight at Everest View Hotel.
The most adventurous and an amazing day of the Luxury Everest View helicopter trek. Today, after having breakfast, we will have a helicopter ride over the Everest Base Camp and the Kala Patthar. Kala Patthar is the most amazing vantage point of the Khumbu region. We will have the amazing views of the landscapes and the mountains from the helicopter. Likewise, you can have the breathtaking views of mountain peaks like Mt. Everest, Tawache, Lhotse, Nuptse, beautiful Ama Dablam and many other mountains. After having memorable aerial sight of the Khumbu region and The Himalayas, same Heli will drop you to Kathmandu. On landing Kathmandu, we will drop you to your hotel on a private vehicle. And in the evening you will have cultural dinner with Bold Himalaya. Overnight at Kathmandu.
After this beautiful journey with the Bold Himalaya, today you will leave from Kathmandu. You will be dropped three hours before your flight back. Or if you are interested and have some time for another trip, we can arrange another awesome trip.
We Are Here To Make You Satisfied. Not Satisfied With The Trip? Don't Worry You can Customize your own trip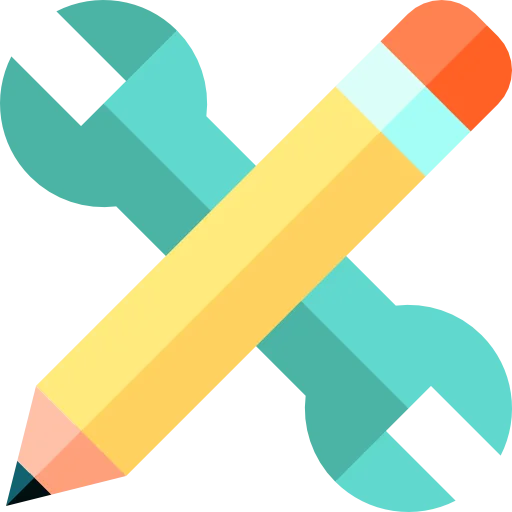 Customize Your Trip
Reason to do Everest View Luxury Helicopter Trek
Suitable for all families, ages, and levels (Beginners to pro trekkers)

Experience the see Mount Everest and Its accompanying mountains from a close distance

Landscape view from a bird's eye view

Combination of Luxury with adventure

Experience the Sherpa culture and lifestyle

High Himalaya's ranges flora and fauna

Best food and accommodation on trekking routes

Iconic view from the most popular Everest Base Camp Helicopter tour
Tips to make the perfect trek Everest View Luxury Helicopter Trek
Trek slowly with listening body

Stay hydrated and warm

Respect local culture and customs

Take high energy diet

Pack lightweight
You may be interested in: Tips and Advice to make a trek lifetime memorable
Everest View Trek (Everest Panorama Trek) Route
This trek starts to form Kathmandu with a beautiful mountain flight to Lukla (2850m). After reaching Lukla (The gateway to Mount Everest), the trek continues towards Phakding through various Sherpa villages ( Chheplung, Ghat) and a suspension bridge.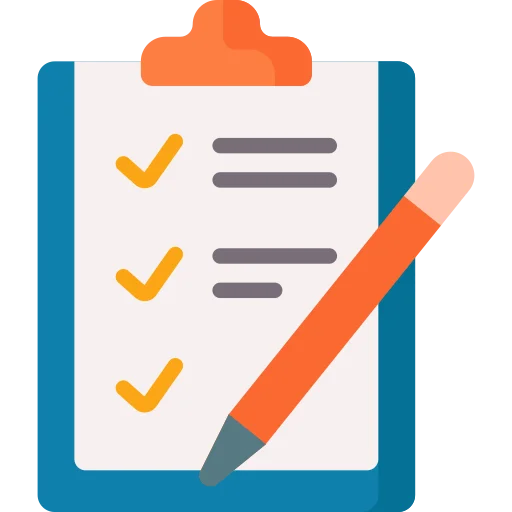 Book This Package
Want More Discount?
Come on Group
Based on Cost, Duration, & Group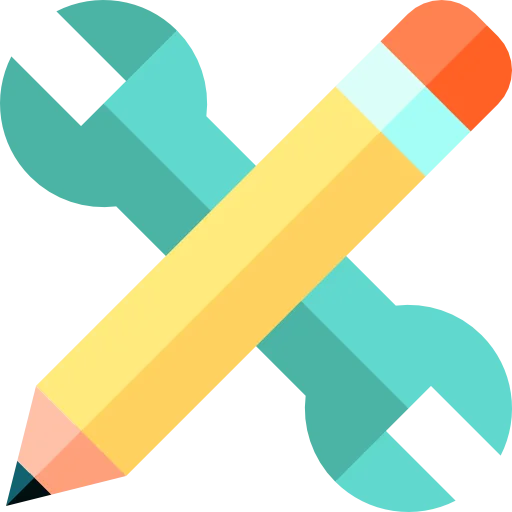 QUICK INQUIRY
15+ years of Industry Experience
Best Price Guaranteed
Fabulous Hospitality
Highly Trained And Experienced Team
Download Brochure
Need Help With This Trip?
Talk With Expert
+9779849615880